Hide 'n Seek
How long should I hide?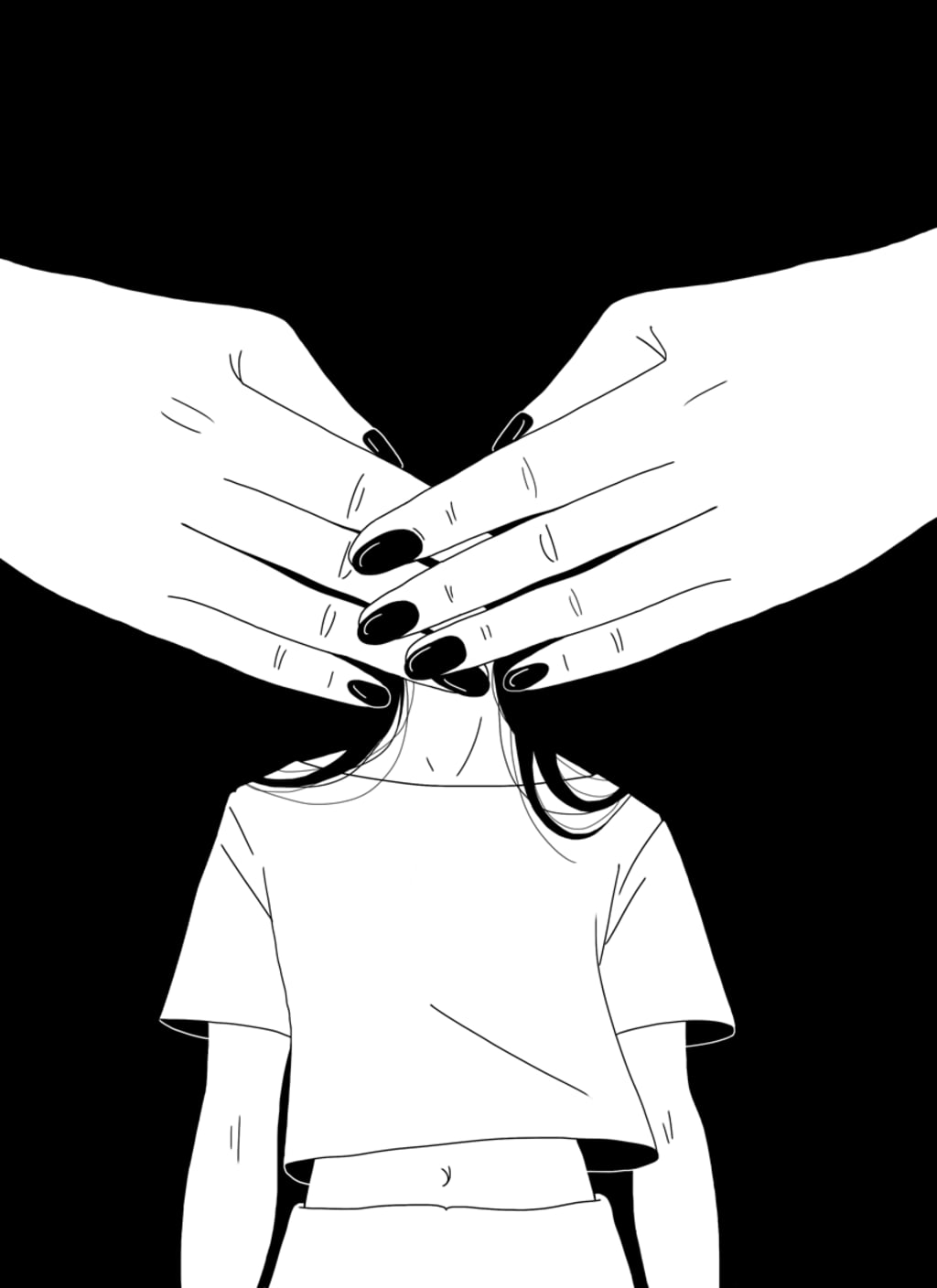 As tears fall down your face.
Hoping he would feel the same.
You have a voice in your head saying
That you are not enough.
That he can't display you just yet.
But how long can you wait?
Will it be until your beauty fades?
Until your lips shrivel like raisins?
Until your hair looses pigment
Or when your skin crinkle like paper?
Time after time you fear
That he will cherish someone else.
Your heart bleeds
When he doesn't notice your absence.
You cry in a state of depression
Tears after tears
You hope he notice.
Screaming to be accepted
But he can't hear you.
You're waving
But he can't see you.
You've done everything to show
Your love to him.
But his soul seems to not match yours.