N*ggas Cry Too
My tears matter.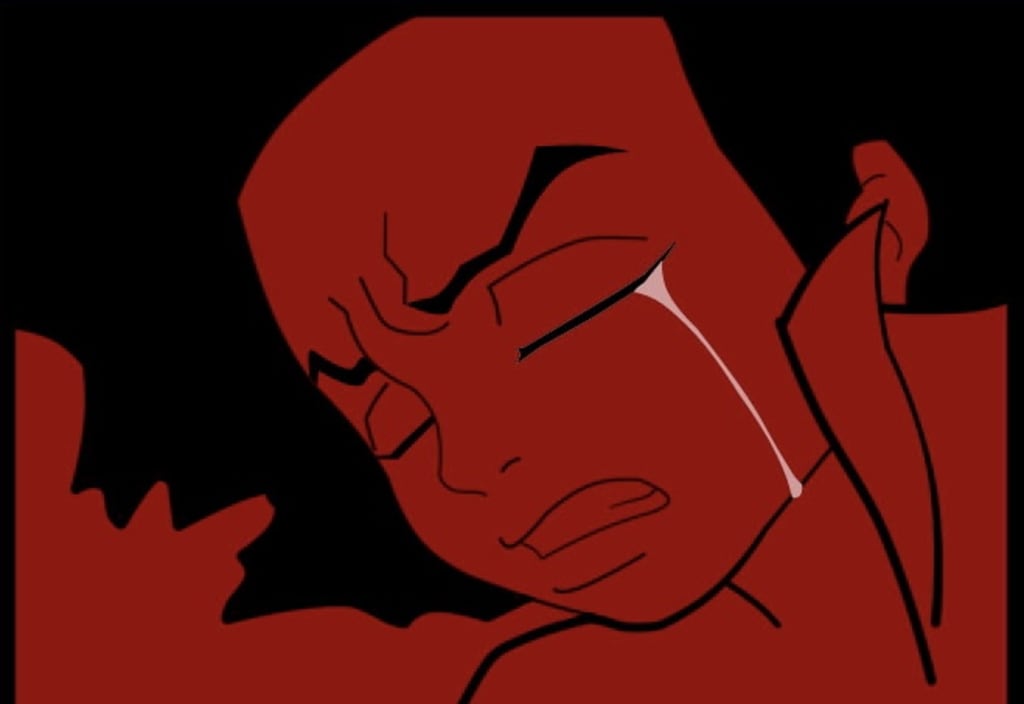 I call them for help
But they won't listen
It's not a white thing
I always say
We can get it too
You're just doing it for attention
But I'm not
Ugh
What are you sad about?
You don't have to pay bills
I have no motivation anymore
You're so ungrateful
There's people who have it worse than you
Back in my day we didn't have kids with depression
Your generation is so weak
I don't want to be here anymore
You're so selfish for wanting to take your life
Okay Goodbye
Wait, I didn't mean what I said
I actually care
I've should've listened
Why didn't I see the signs?
I wish I can start all over
This is my fault
I can never get you back