Her
A poem about falling in love.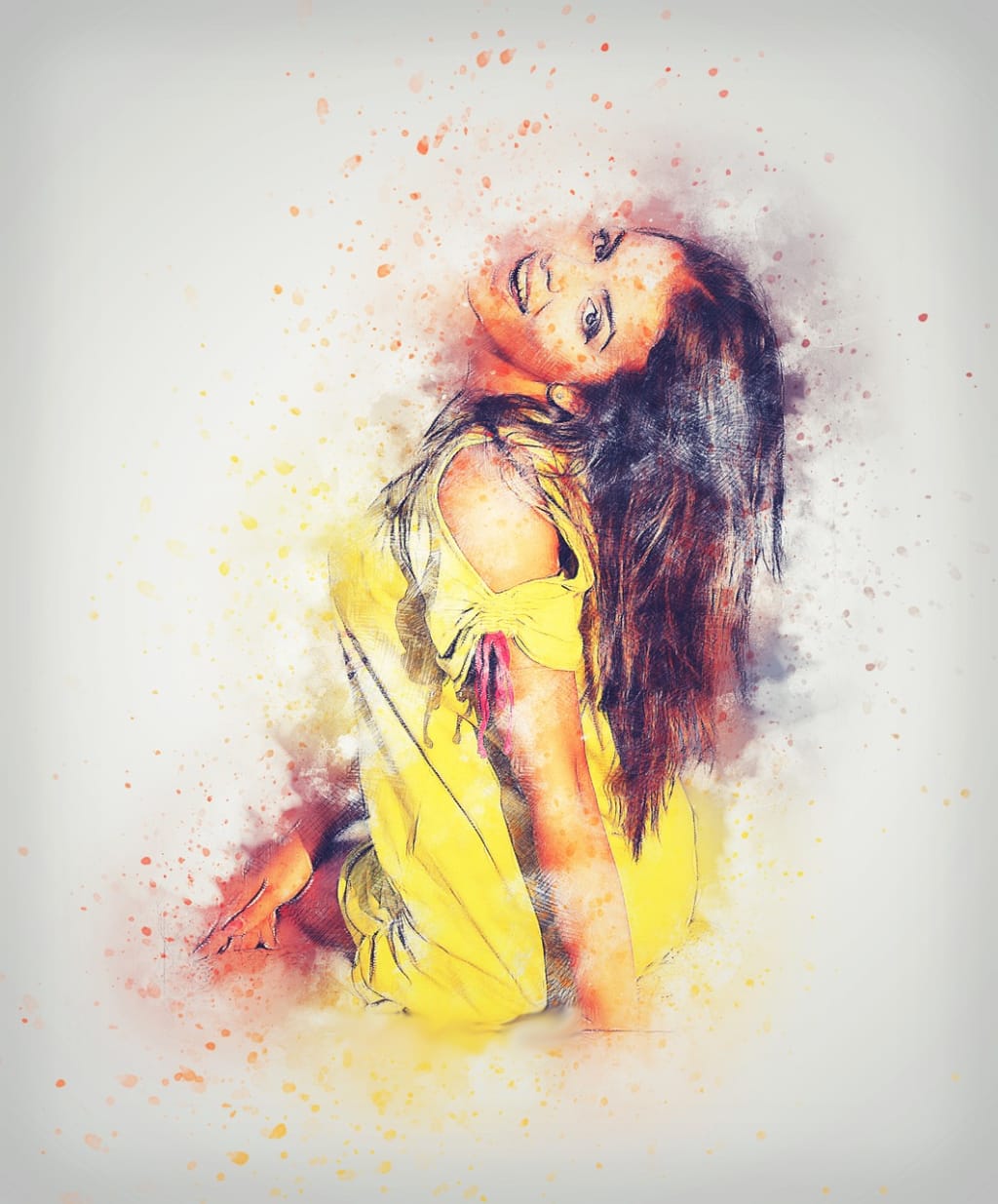 I see her every day,
But today, there is something special about her,
Something I haven't seen before
The glow on her face,
The twinkle in her eye
The glitter on her cheek
The secret in her smile
And as I sit here, right in front of her
I can't take my eyes off her,
Her perfection has stunned my thoughts,
Looking at her makes my heart thunder,
Her sparkling glance makes my breaths shortened.
Every time we meet,
I feel as if we are meeting for the first time,
Butterflies swarm in my stomach,
Oh! The first look,
Where she is standing by the reception,
Noticing me – noticing her,
And then she smiles and my world stops.
There's so much around me to look at,
But all I can see is her,
The way she smiles,
The way she laughs,
The face that she would make,
When she watches something emotional,
Flashing through her glasses,
Her soft tear would fall on her cheek,
I gently wipe her tears off,
And her cheeks go red, she blushes
I smile.
Sometimes I really wonder,
Did I stand a chance, to persuade her on my own?
What would have happened if she didn't make the first move?
Maybe destiny does exist.
It does for me.