Head to Toe
all back to you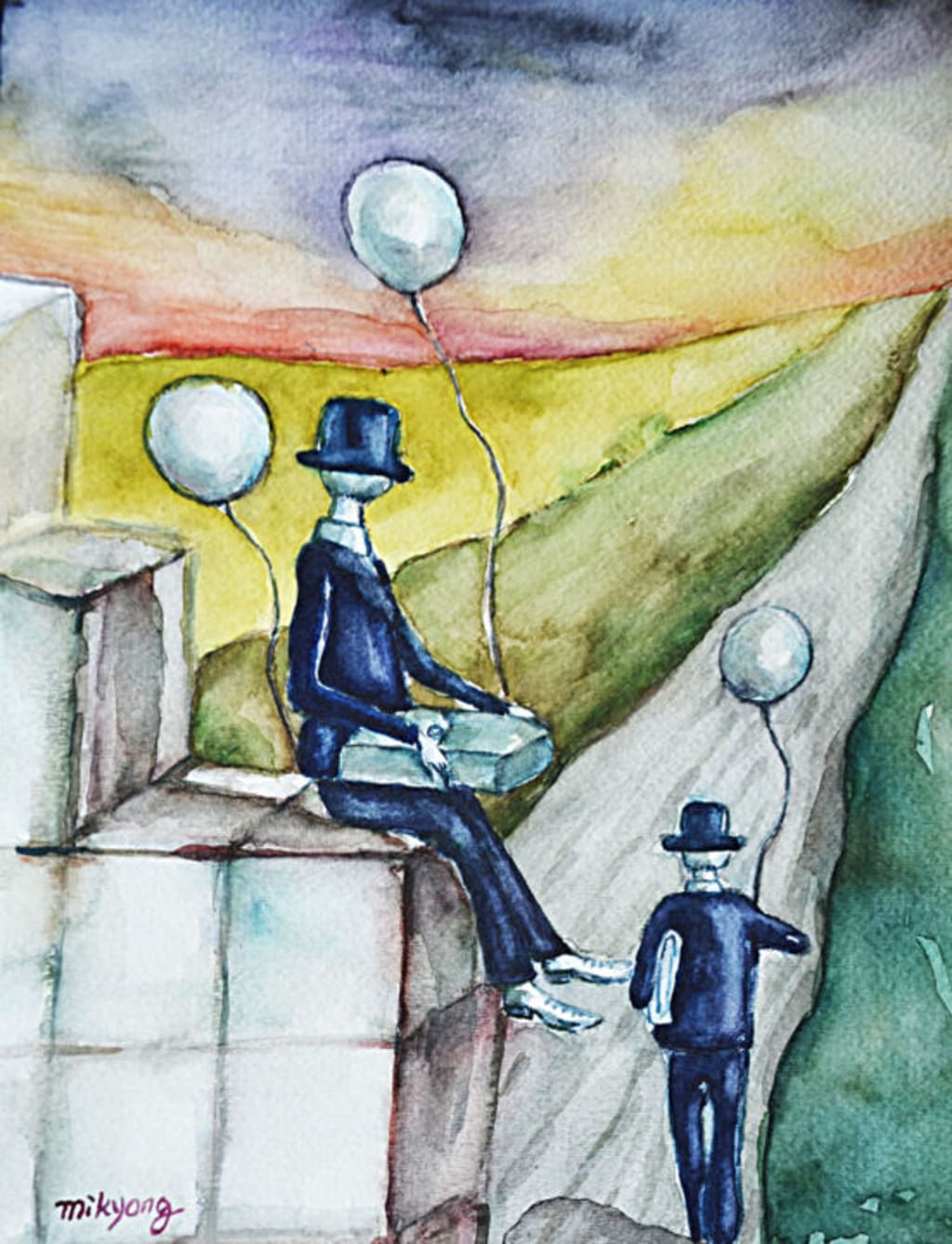 I've got a four-pack habit
I don't need my lungs
if I can't breathe you in
might go blind a little faster
I can't stop staring
and you're bright as the sun
my legs were bad today
I still want to get on my knees
if there is something you need
my goal is to blackout drunk
it's the only time
I get you off my mind
If you aren't there at the end
I would rather end up alone
a feeling this strong
can't just be me
right?
waiting to say how I feel
a test of my little patience
Torture I will endure
to keep you in my life
sad poetry
About the author
I want nothing more than to dedicate my life to writing, so I figured I would start here to test the waters. I will be submitting stories to as many communities as possible.
Reader insights
Be the first to share your insights about this piece.
Add your insights