Have You Unwrapped Your Gift?
Accept it with humility, tap into your resources, and activate your infinite potential! Pay it forward!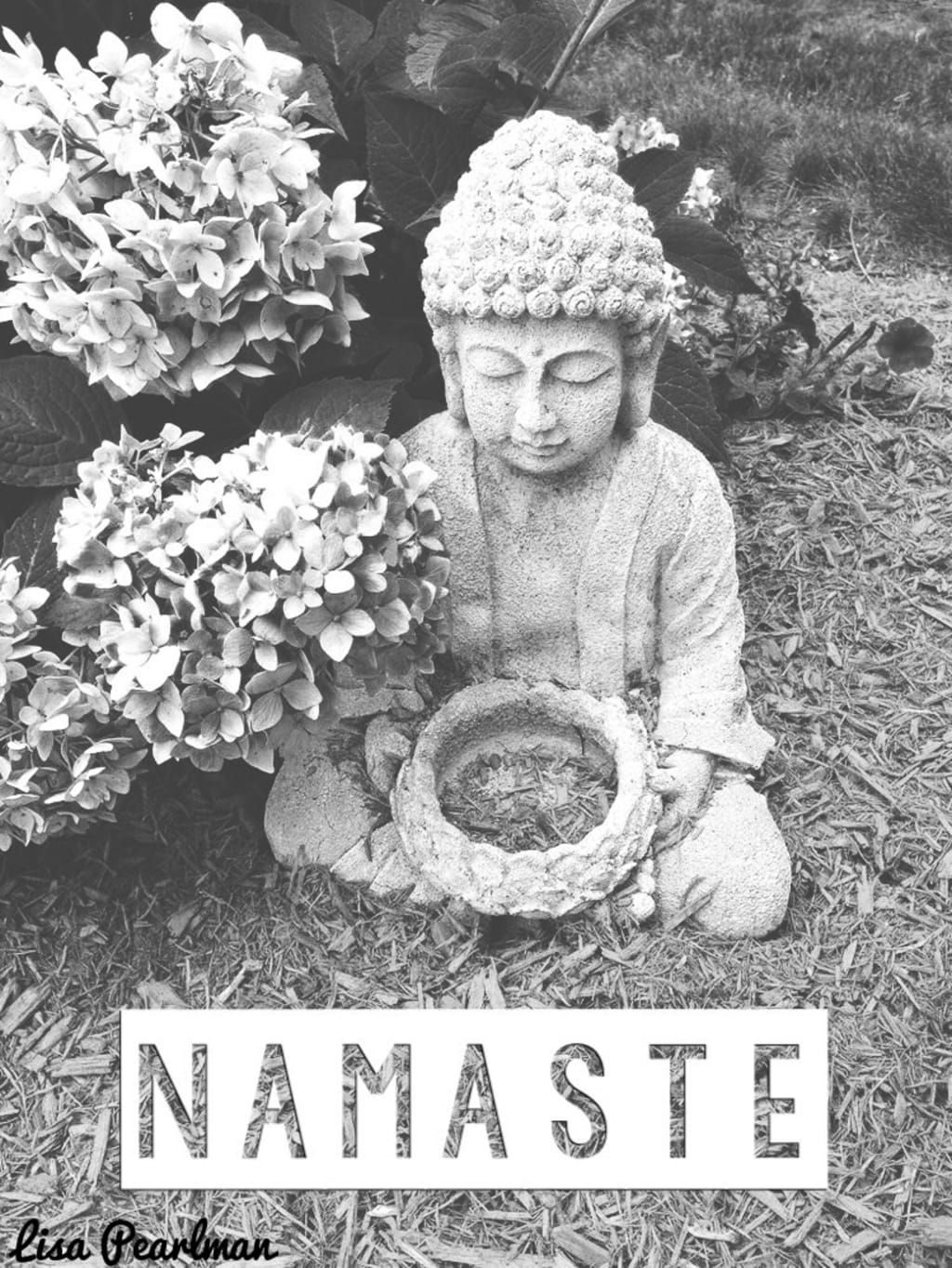 We all have our special gifts… our talents or superpowers that are uniquely ours. We've all been gifted by God prior to our manifestation in human form… sadly not everyone unwraps his/her gift, instead allowing his/her unfulfilled potential to die with his/her physical body, to never be seen or heard by anyone, its impact never to be felt or experienced in the world.
"Have you unwrapped your gift?"
There's still time.
Although unwrapping your gift is the first step, it is not enough in and of itself.
Sometimes assembly is required,
or batteries are not included…
It is up to you to add your own juice… your own passion… to charge it up and activate its power so you may share it with the world!
Your personal passion is the spark that ignites your super power… YOU provide the fire from within to power up your God-given talent, your unique miracle gift!
"Don't die with your music still in you." ~ Wayne Dyer
Payitforward! 🙏🏼💜💯
"Every time you judge yourself, you break your own heart." ~ Swami Kripalvanandaji #selflove
"Man's greatest burden is unfulfilled potential." ~ Dan Peña
©️2022 Lisa G Pearlman
About the Creator
Writer/iphoneographer/B.A. Psychology Empath/HSP/INFJ/Projector * I write poetry, inspiration, & informative/educational pieces on topics in Personal Development, including mental health, spirituality, chronic illness, making money online.
Reader insights
Be the first to share your insights about this piece.
Add your insights