Hating Me Makes Two of Us
Glass Lungs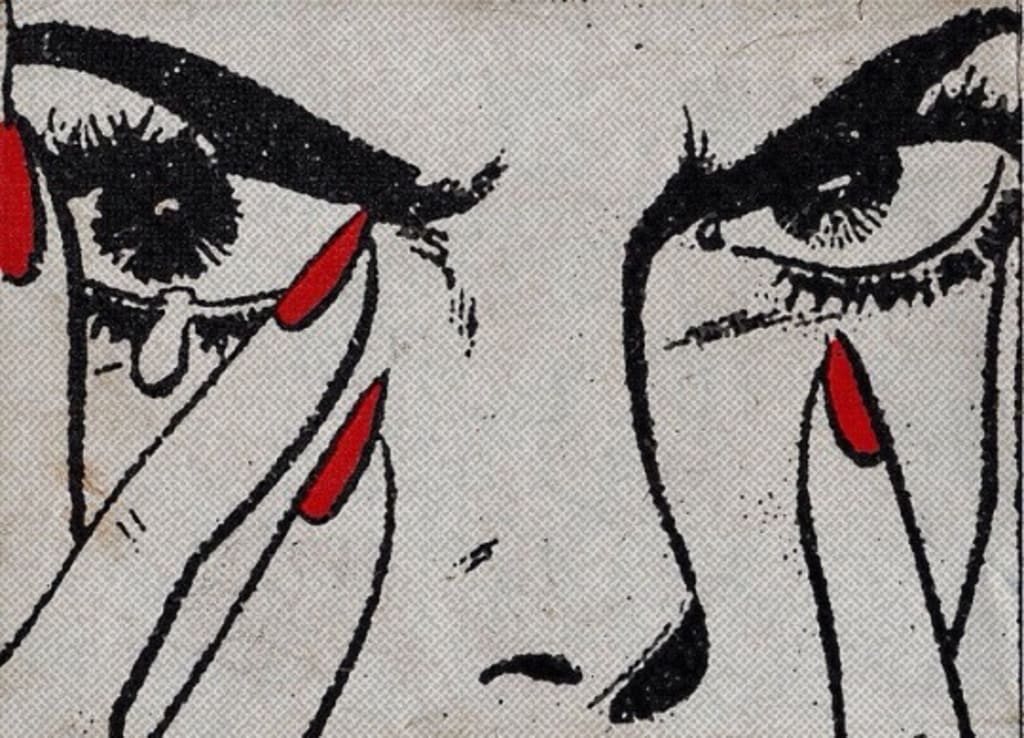 Dare You
THE LAUNDRY ROOM
To anyone who thinks I'm an extrovert,
I'm not. I'm full of shit.
To anyone who thinks I hate myself,
I don't. I'm a narcissist.
MID-NOVEMBER
Fight back, bite hard.
Leave the flowers in the yard.
Shake the branch to free the leaves,
Break the window to feel the breeze.
Because it's not the pain, it's the blood.
It's not the drowning, it's the flood.
LEAVE THE LIGHT ON
You asked me who I was.
I said I don't fucking know.
You told me, "Leave the light on."
I said, "I'm not coming home."
Because I'm not sad, and I'm not sorry.
And I think I always knew
That I'm a liar not a coward,
But I can't say the same for you.
LIKE LIONS
I want things to love me so I hold them until they die.
Then the life will leave their bodies and I can have them all the time.
I know I always say that I love you, but just not today.
You said that I'm always getting in our way.
I can't hold your hand and my hand at the same time.
And my legs are sore from crossing your mind.