Guarded
Written by: Ammon Holling Lowe Published by: Fatma Robinson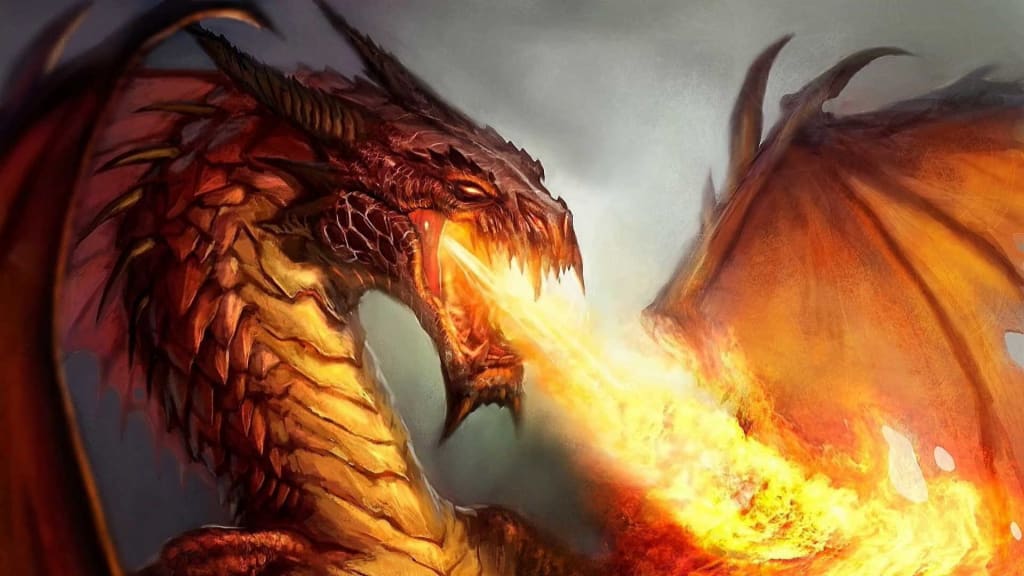 Guard my guardedness of the ultimate guard.
Out the doors and on the street,
Everything I see the guard sees.
All that I share, the guard is aware.
Remaining guarded among loved ones,
I hope to pass my guard to another one.
For one time there's a price,
As all time is priceless.
Guard my mouth as I speak,
I am on guard to the meek.
The guard seeks my guardedness,
The guard guards my stress.
I have a guard on my feet, hand, heart and mind which guard my spirit.
Salvation is mine, I can feel it,
Human nature frauds, guard me oh God from it.
About the Creator
Hi, everybody calls me Tina. I have many degrees, but my passion is advocating and activism for climate change, animal awareness, homelessness, racism, and social change. Currently, I am a Peer Counselor.
Reader insights
Be the first to share your insights about this piece.
Add your insights