Growing within: A tribute to pregnant women
Nurturing new beginnings: A poem for expectant mothers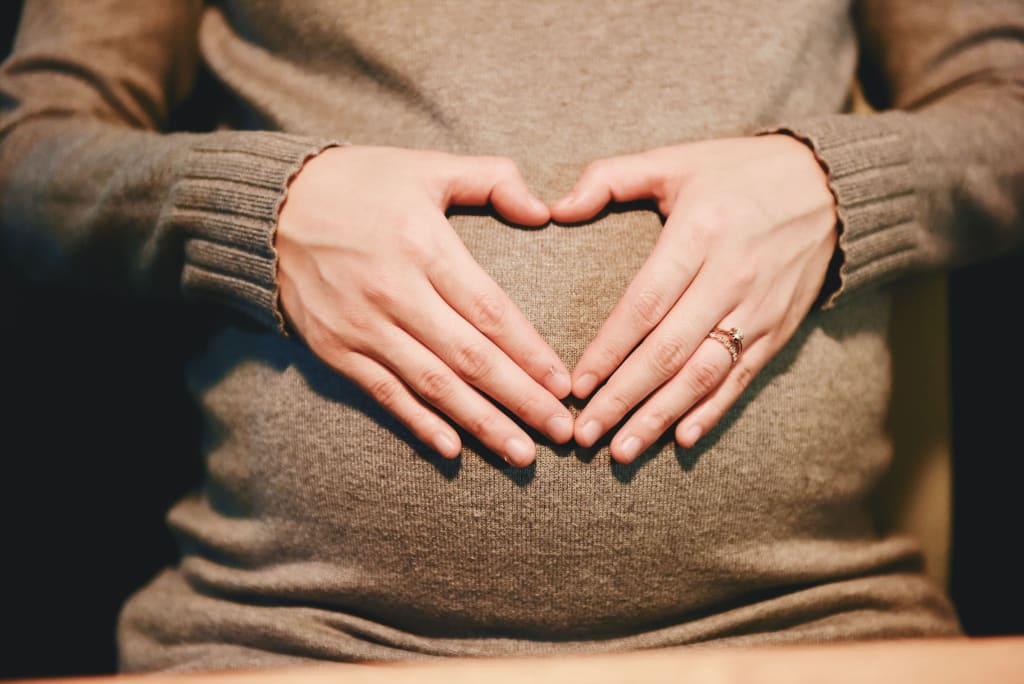 A new life blooms within,
A precious seed now growing,
A mother's love begins,
A heart forever knowing.
With every step and breath,
A strength you never knew,
Will rise and rise till death,
To see your dreams come true.
For in this special time,
A bond so pure and true,
Is formed between parent and child,
A love that always grew.
So keep your head held high,
And trust in nature's way,
For soon you'll hold your baby,
And start a brand new day.
You are strong, you are capable,
And your journey is worth it,
Embrace the beauty of this time,
And let your spirit lift.
Reader insights
Be the first to share your insights about this piece.
Add your insights