Grief
Blue Haiku Challenge Submission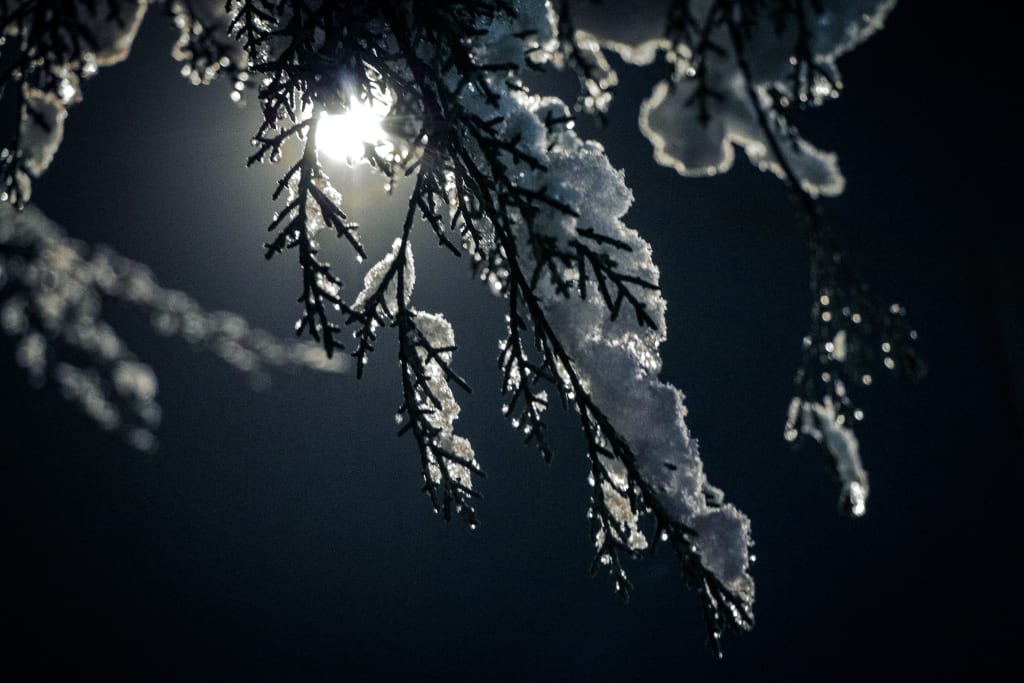 Photo by Saa R on Unsplash
My soul casts its light:
sheer blue; rice paper ice on
Midnight's silent snow.
About the Creator
Alexis is a poet, essayist, observer, poor philosopher, and Jack-of-all-trades that is better than a master of none. She lives in Philadelphia and hopes that her words will inspire reflection that leads to a life of action.
Reader insights
Be the first to share your insights about this piece.
Add your insights