Good on my own
I will choose me
I have been betrayed by you enough already
Believing we are going steady
I was getting ready
You made me realized
I need someone more important in my life
And that someone was right in front of me the whole time
Look in the mirror
You will see the reflection of the person I should be with
That's me!
Yeah
I will choose me
Forever me
Better yet I have three people I need
Me, myself and I
Don't worry about me
'Cus I'll be good on my own
Build my own home
Even if I'll be alone
I'll be on my own
Good on my own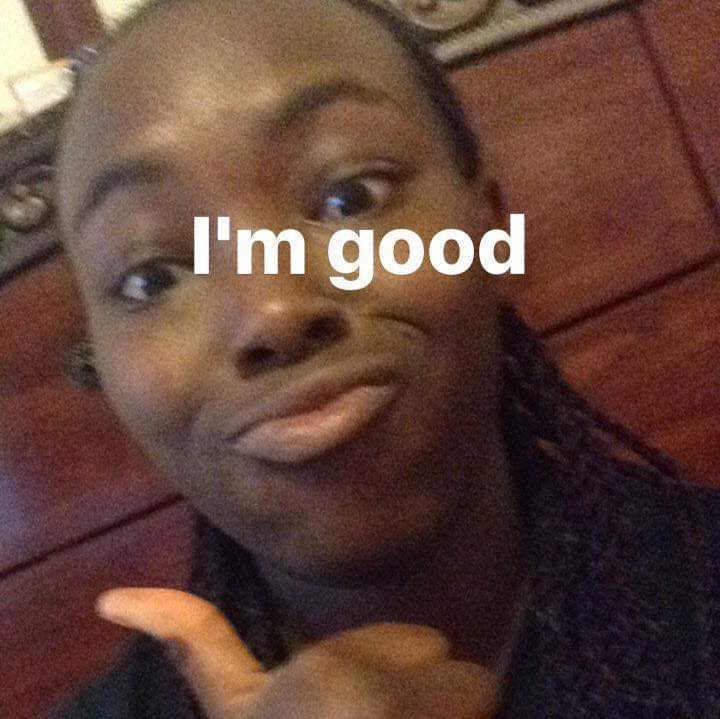 inspirational
About the author
Hello, My name is Gladys W. Muturi. I am an Actress, Writer, Filmmaker, Producer, and Mother of 1.
Instagram: @gladys_muturi95
Twitter: @gladys_muturi
Facebook: facebook.com/gladystheactress
YouTube channels in the works
Reader insights
Be the first to share your insights about this piece.
Add your insights