GOING both WAYS
By: Jonathan Hinternish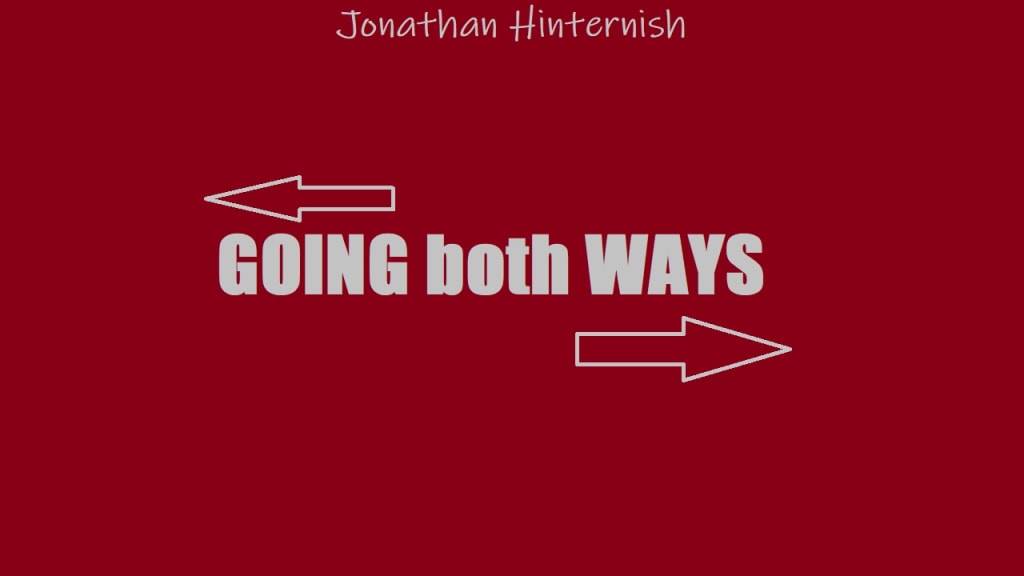 GOING both WAYS
By: Jonathan Hinternish
Born of one family.
Given to another.
Who is my mother?
Who is my father?
Why was I not wanted before?
Why now?
Is there more?
My life went smoothly in every way.
Every moment of every day.
But behind the scenes, I did not know.
The legal fights, and many woes.
My family on one side.
One on another.
Fighting over me, and I'm in the middle.
What's going on?
What do I do?
Will my life change?
Will it stay the same?
I'm only eight years old!
O'!
What a shame!
Let me live!
Let me be me!
I'm just a kid!
Let me be!
I'm happy where I am!
Why go to court?
Stop fighting over me!
Just let me be!
surreal poetry
About the author
Hello! My name is Jonathan. I welcome everyone to my page. I'm a people person at heart. And I always welcome making new friends. All comments on my poetry is always welcome as well. Please, come in, make yourselves at home. (hugs) :)
Reader insights
Be the first to share your insights about this piece.
Add your insights