Glory for the Young and the Grown
What do you think of the mind and brain union?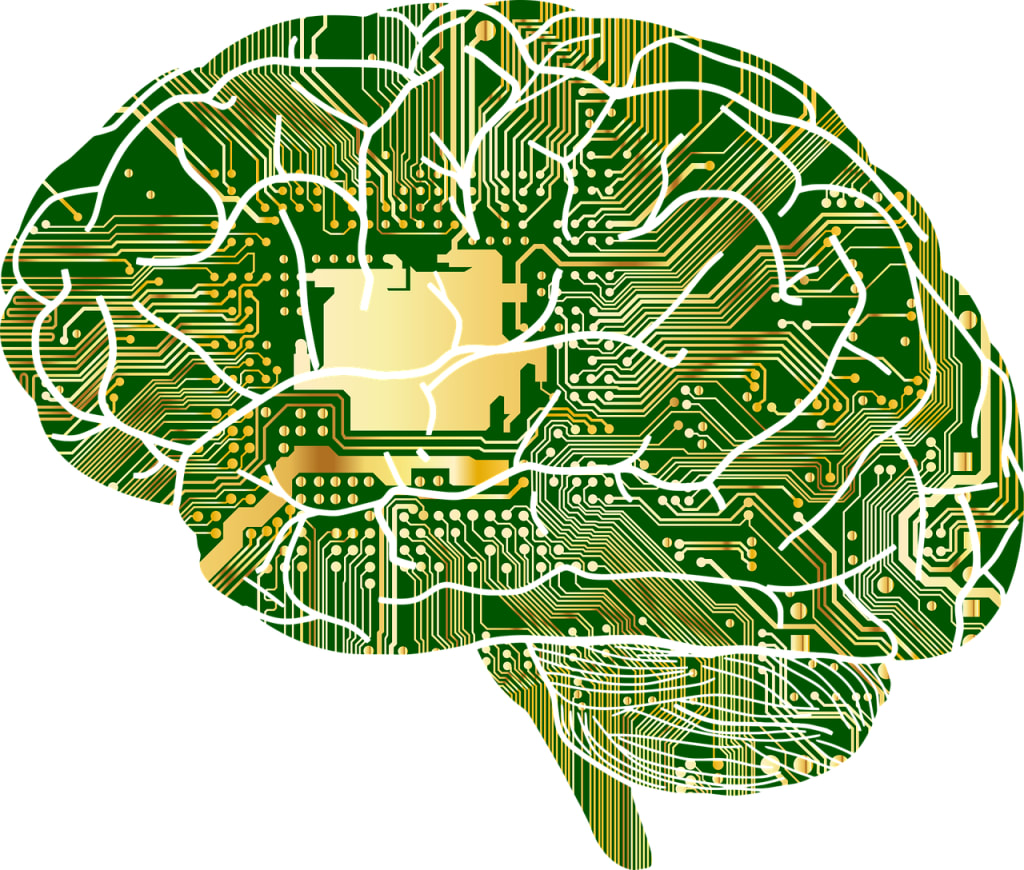 The circuits of the human central processing unit
The capacity to think is not a gift.
It does not come from the unknowable and the unknown.
To reason is to lift
The mind to places of glory for the young and the grown.
It's neither miracles nor magic
That the brain processes information.
It is the process of thought that's not tragic
But a full and utter confirmation.
The facts, the truths, the proof
Are what the mind deals with the most.
Thinking raises the roof
Whenever ideas stir in the host.
To reason is to be human and that's real.
It's how to integrate materials, never how you feel.
art
About the author
I am a forever young, ego-driven, radical hipster from Delaware. Investor. Objectivist for life. Instagram: @skylerized
Twitter: @SKYLERIZED
Reader insights
Be the first to share your insights about this piece.
Add your insights