Glass from the Sea
Masterpiece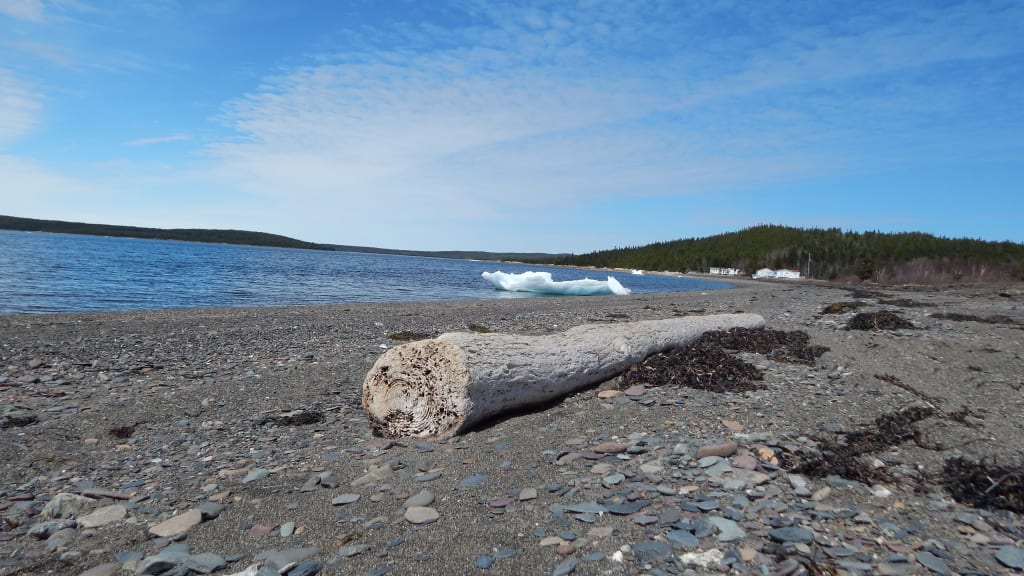 Photo taken by Courtney Erin
You are a shattered piece of glass.
You are hurt and broken.
You feel worthless, alone, and thrown away,
But that was never his plan.
To him you are more than just a broken piece;
He had a purpose in mind when you were created.
But as the world chipped away at you,
You lost sight of who you were and shattered.
Now you are beaten down.
You don't know how to be more than just a broken piece.
But in your moment he floods over you,
Surrounding you with his love and joy.
He rushes in and begins to mold you.
He removes what was broken.
He begins to reveal your beauty,
Then sets you back onto your path.
You are now no longer a broken piece,
But a masterpiece.