Give and Take
In love and any relationship, give and take is always important.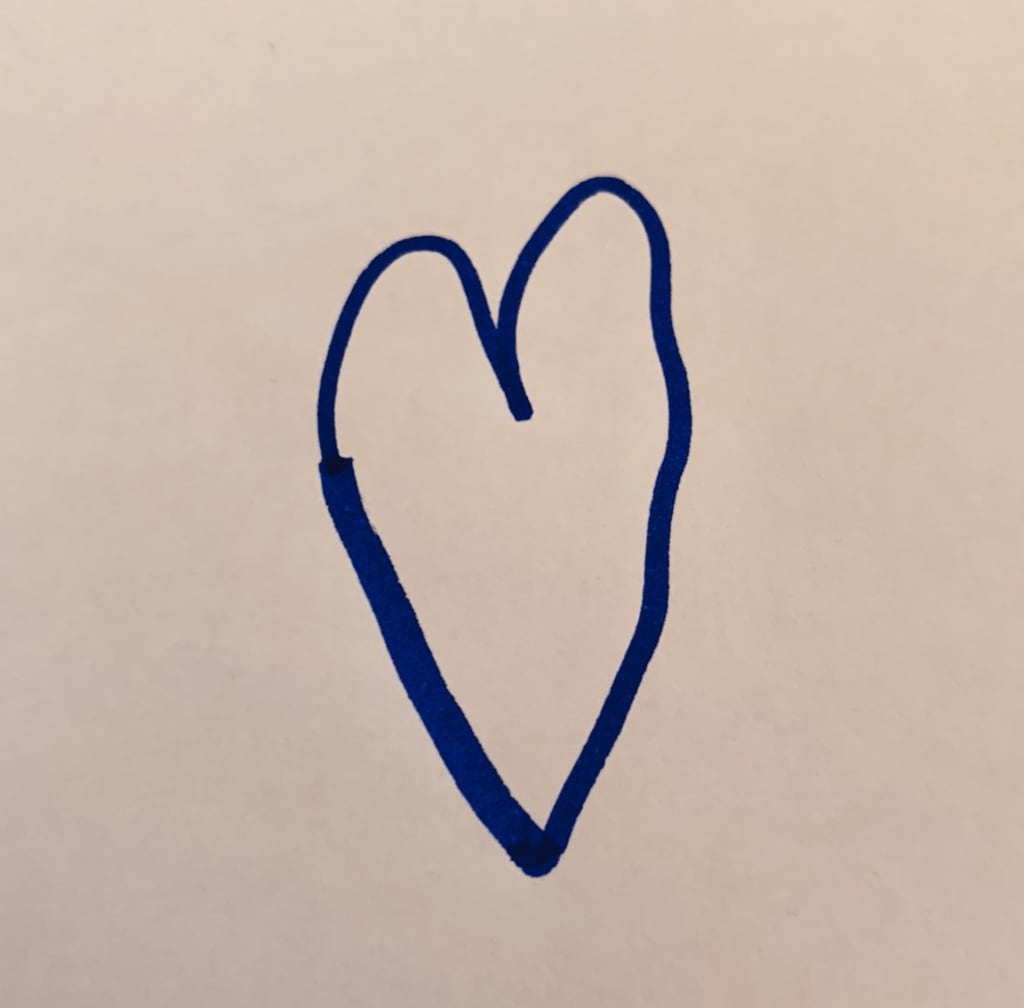 Help that we hear all the time
Give and take is on top
To make any love to last
Get the best and beat the odds.
For good time and bad time
When well or in sick
In any case we will have
We have each one to lean on.
When you feel down
I will be here to lift you up
When I am in need of help
You are there to back me up.
When life gets hard
Have rest and slow down
Take good care of our body
And find ways to feed our soul.
Pray and keep hold on our love
Fate may play in our path
Open the idea of true love to bind us
That both of us will show the glow.
Be sure to keep in mind
The rule of give and take
Give as much love as you can
Take back the love they want to give.
Reader insights
Be the first to share your insights about this piece.
Add your insights