Fox Lane Student Makes an Impression with Bullying in Schools Poem
Bedford Town Supervisor Praises Student for Her Poem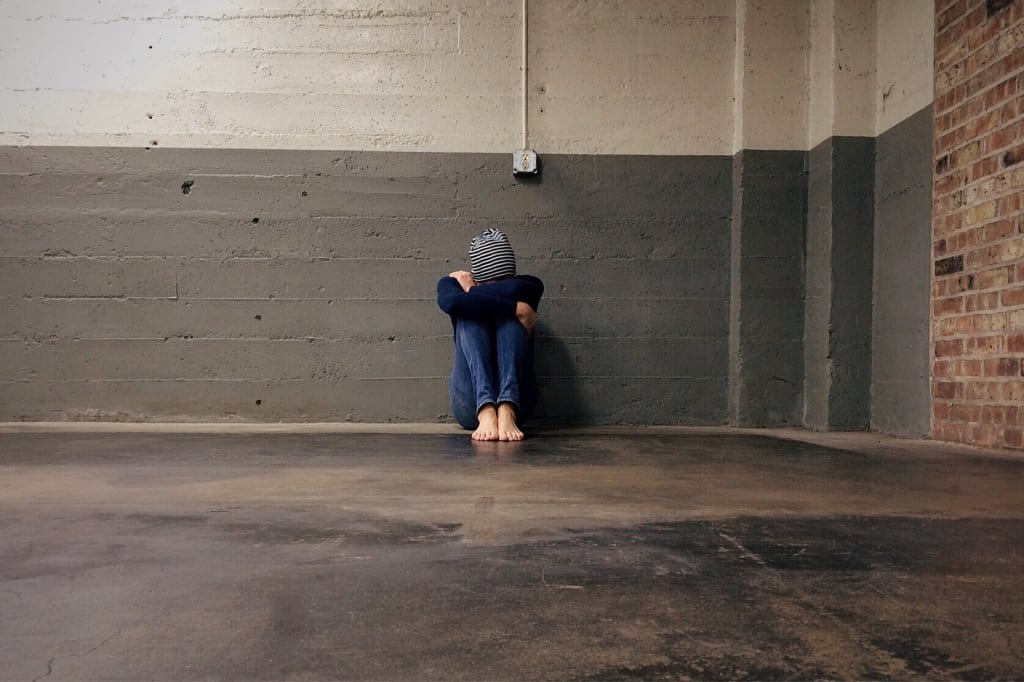 "Every day we wake up with regret, all we want to do is forget. It's not just hitting and punching, it's the words you say that make us want to fade away."
Words "compelling and poignant" were enough for Supervisor Burdick that he opened the Town Board pulpit on August 4 so its author could raise the profile of bullying and provide at least one platform for victims to reclaim their dignity.
"She wrote this poem from the heart of a victim who mustered up enough courage to give fellow sufferers a loud and clear voice, but more importantly to let them know they are not alone and that their feelings do indeed matter," said Kim Gilyard, whose 12 year old daughter Shelby Feliz authored the poem and won her age group in the Bedford Free Library student writing contest this summer.
But while the victimization alluded does not refer to Shelby, her ability to step in the shoes of her subjects allows her poetry to shine. "I role play to take a different person's perspective," said the Fox Lane Middle School student, "and I got to know someone who was bullied."
She believes the bully possibly seeking power over the weak, her poem "Dear Bully" makes the plea:
"A cool reputation isn't a need, let those who you bully be freed."
No matter, Gilyard feels the bullying in schools issue is well in hand at Bedford Village Elementary School, where Shelby attended. "Each Friday begins with the school's bullying curriculum to raise awareness," says Gilyard, who is co-president of the Parent Teacher Association.
On the other hand, Shelby feels the foundation falls prey to kids aging out of the old lessons when they move on. "Kids are less aware of bullying in the middle school because we don't talk about the problem as much so it's kind of normalized," says the 7th grader.
However, Shelby is proud that Bedford Village isn't leaving anyone behind, and they have enlisted her to read her poem as part of the weekly curriculum. "Shelby wants children to feel safe going to school as well as riding on the bus. But more importantly to let victims know their feelings do matter and it is okay to speak up and do something if bullying is going on," says Gilyard.
Thus, these words could be no more important.
"Bullying gave you power, it's up to you to improve by the hour. If only you knew all the secrets we could spill, right before taking that overdose on pills."
As such, Shelby hopes her stanzas don't dissolve in wait of the next worthy piece of student inspiration. "I don't want this to be just another poem, and I'd like the words to help reinforce the issue at school," says Shelby, who has been writing poems since the second grade.
Picking up steam, a wider audience isn't contained to the 321 Bedford Road address of the town hall. After hearing back from Burdick, the letter has now gotten positive feedback from the U.S. Department of Education. New York State Assemblyman David Buchwald and New York State Senator George Latimer have requested a meeting with Shelby on Friday August 21.
Not stopping there, a letter is en route to President Obama and maybe his bully pulpit will help send the old mantra of 'sticks and stones' into the poetry of the distant past—giving rise to a sentiment that Shelby closes with:
"But one more thing before you go, did you enjoy your little show? Remember words can hurt more than the punch, believe me now, it's not just a hunch."