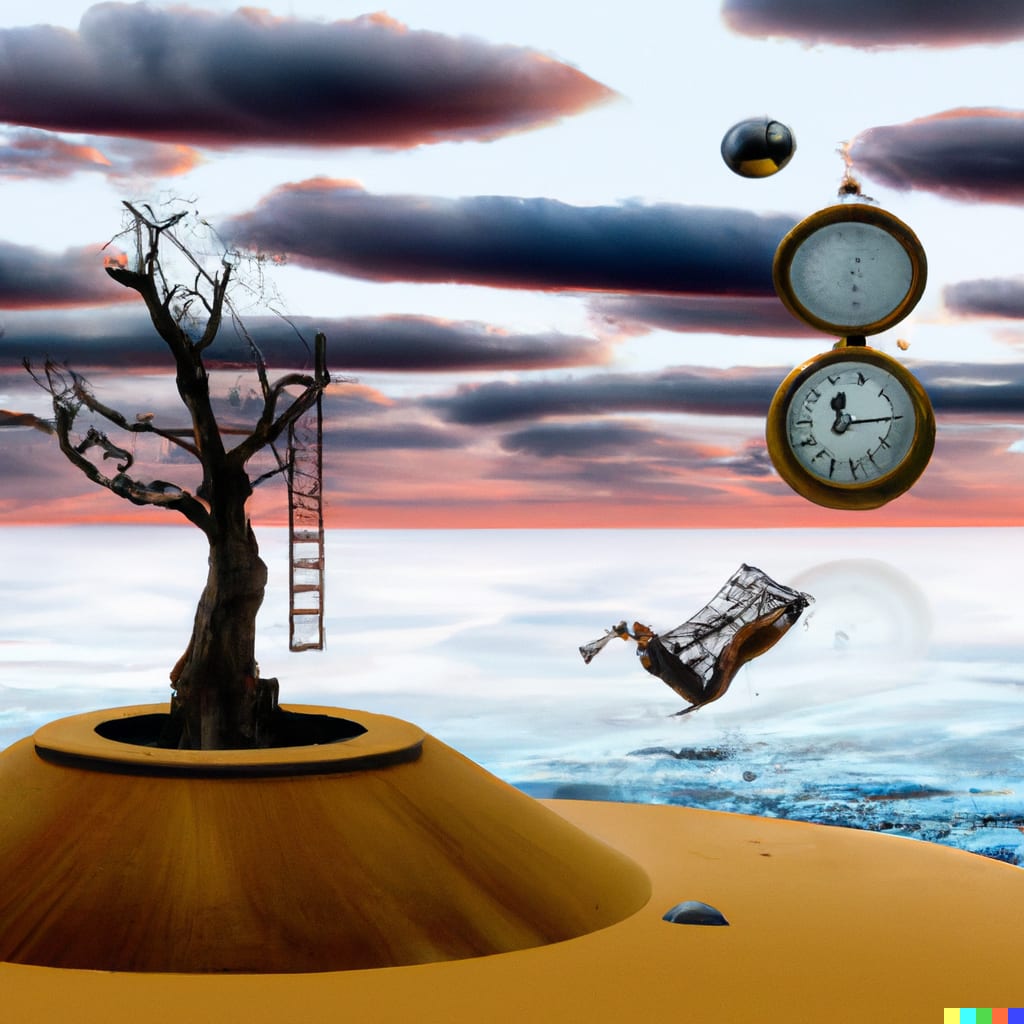 Image created using Dall-E on OpenAI
Returning from Nod
Strange impressions drift away
What was that about?
About the Creator
I'm a Computer Engineering major who enjoys reading, writing, fitness, and Crafts, and who occasionally writes stuff that can be published. Most is opinion, some is fact, a good majority is fiction - unless otherwise specified. Enjoy!
Reader insights
Be the first to share your insights about this piece.
Add your insights