For the Love
Kirsty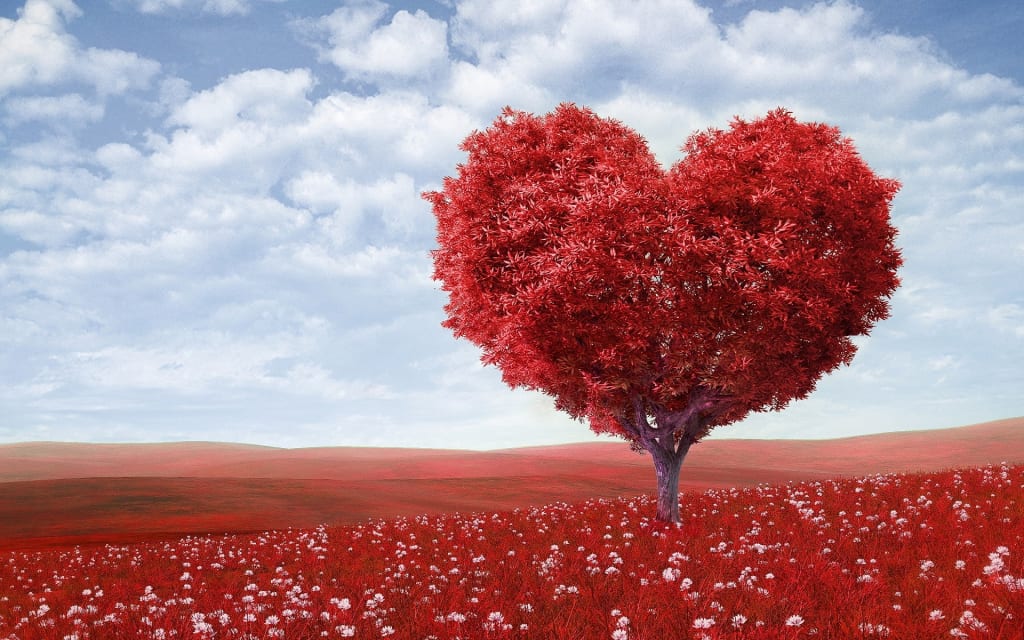 I love you, do you love me, hopefully you can see what is meant by loyalty. We are not royalty or shameless job-seeking poverty. So let us be what we always should see, when we look in the mirror, not separate, but together, in loving unity.
I want you forever, together we shall stand against all odds, so scatter your trees, forest, rivers, and fast moving ocean sees, for one day, there will be loving peace and harmonies.
It's not all about you, expecting a diamond bowl of rose petal stew, it's not true. I am there to brush your hair, keep you warm in the cold air, and take you anywhere.
Handsome, wise, and loyal forever, Luca wants us together. Let's not argue or make a start with someone new. Especially when honour is key and you might want to unlock your door when you realise what might be. Stop the foolishness, you're cool-ish.
A night without light, cuddle storm, I will keep you warm.
I love you more than ever, let's never say never. I cannot lose you, not now and not ever. You are the crisp snow with a perfect glow.
If you are thirsty, Kirsty, then take a drink, sip, gurgle, giggle, and be glad. Our little lad needs us and not bad, broken with two Christmases and a weekend dad, I am not a short term fad.
So after everything, night tied dressing gown string, bladder hurting, money dripping and my love with iteral care, I'm there.
Do not be afraid, I am self made. I am here for you and only ask for support when times are blue. I will be there until the end, straight and narrow, like an arrow, with no bend. We are an irreversible trend.
You have my heart, it will never restart, forever together and never apart.
I love you.
love poems
Adam Smith
Adam G. Smith grew up in a small Somerset village. He was born in 1988 and found a passion for reading at a very early age. His love for fantasy storytelling developed into a desire and he now writes short stories and poetry.
See all posts by Adam Smith →