For Richer or Richer.
Skewed Wealth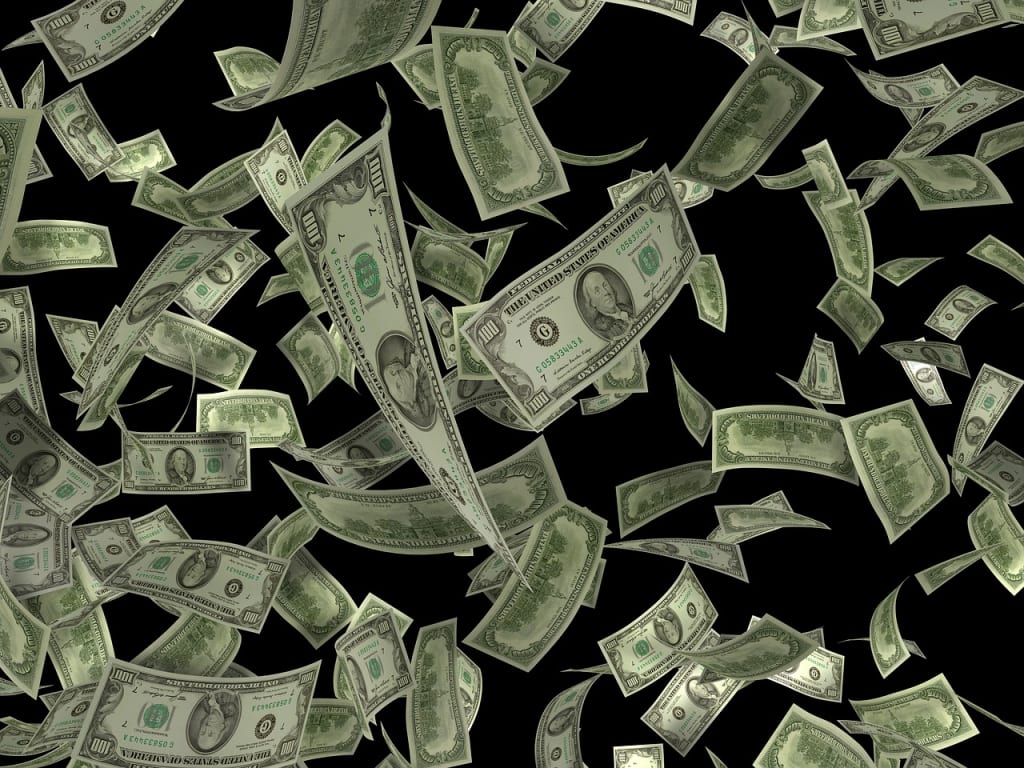 Rishi Sunak
Is under attack.
His wife has billions,
So much more than his minions.
About the Creator
My experiences told through my poems.
I am at the beginning, please bestow your critique.
Reader insights
Be the first to share your insights about this piece.
Add your insights