Poets in Motion
For All of Us
Love, Lessons, Life (Moving Forward)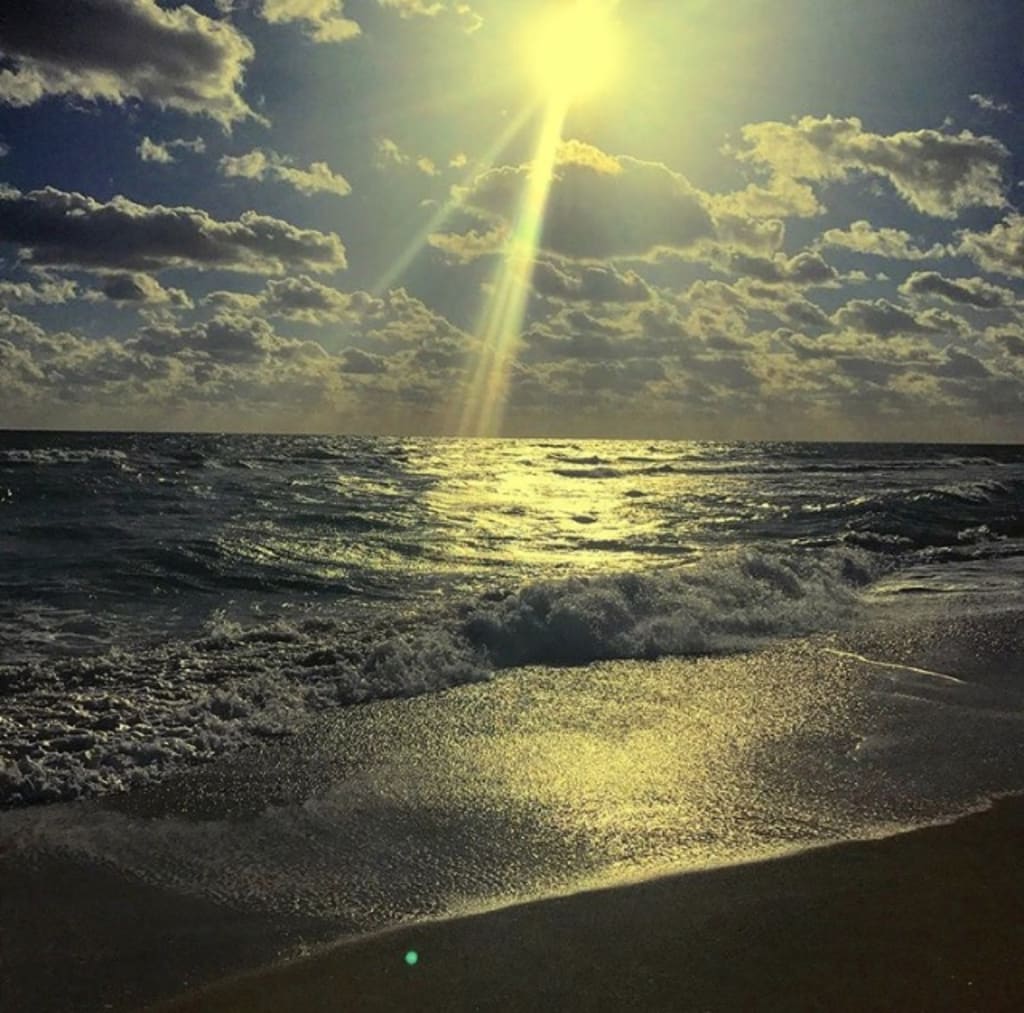 #VocalNPM
Have to stop while I'm ahead
I tend to see the beautiful potential in others
I see you and you're unbelievable
But I can't get lost in the beautiful lie of forever, not again
I have a mission
And I want you to be there
But I'm incapable of half loving
And it hurts me to be patient
Am I desperate? Am I lonely? Am I insecure? Am I looking for a distraction? Am I looking for stability? Security? Am I looking for admiration? Am I looking for attention? Am I looking for routine? Am I looking for power? Am I looking for control? Am I looking for contentment? Am I looking for lust? Am I looking for fun? Am I looking for a story? Am I ungrateful?
Or am I looking for you?
I always know what to say until it's time to talk
But somehow you understand
Is that just you, or is it me
I've never been challenged in a way that was perfect for me, could you do it? Could you handle it? Could I?
Do I want it? Am I afraid?
I got a thing for self-sabotage, I'm trying to shake it... I used to have a thing for self sabotage
Could you change me in the way I've been craving?
Water me? Nourish me? Could you see through my lies, and understand all the ways I flee? Would we waste our time and energy?
Am I too intense, am I getting wrapped up again?
Do you really feel the same, or are you lonely, are you hurt, are you looking for anything, are you horny, are you lost, are you drained, do you have hidden motives are you afraid, do you want something tainted, if so, I always attract people like you, or are you looking for me?
I have so much love to give
It always goes to those in need
But they leave me empty
They leave me lost
Leave me lonely
Unnoticed
Confused
Distracted
My fear of inertia keeps me stuck
I don't want to be my own downfall
Can you save me from me?
Am I crazy? Am I brilliant?
Being intuitive in a delusional world is draining? Should I give in? Should I pretend?
Always felt wrong always felt like I needed to hide, I was always wrong
It's just a habit now, I'll fix it
If I was transparent would you hold it over my head? Would you manipulate me? Would you be turned off?
Am I comfortably waiting because of fate or am I lazy?
I don't wanna run, I don't wanna be afraid, I'm really bold, really fearless, am I trying to be smart, am I fearful of my power, am I waiting or am I cutting myself short?
So many thoughts, ideas and possibilities, fears to explore i'm so aware I get lost in my mind
But I don't wanna lose me or you
Don't wanna miss out
Don't wanna lose time
Help me be vocal
Help me be present
Help me let go
Help me come back
Reignite my light
I'm looking for you
I'm ready
love poems