Fly High Love
Love is everything a person needs.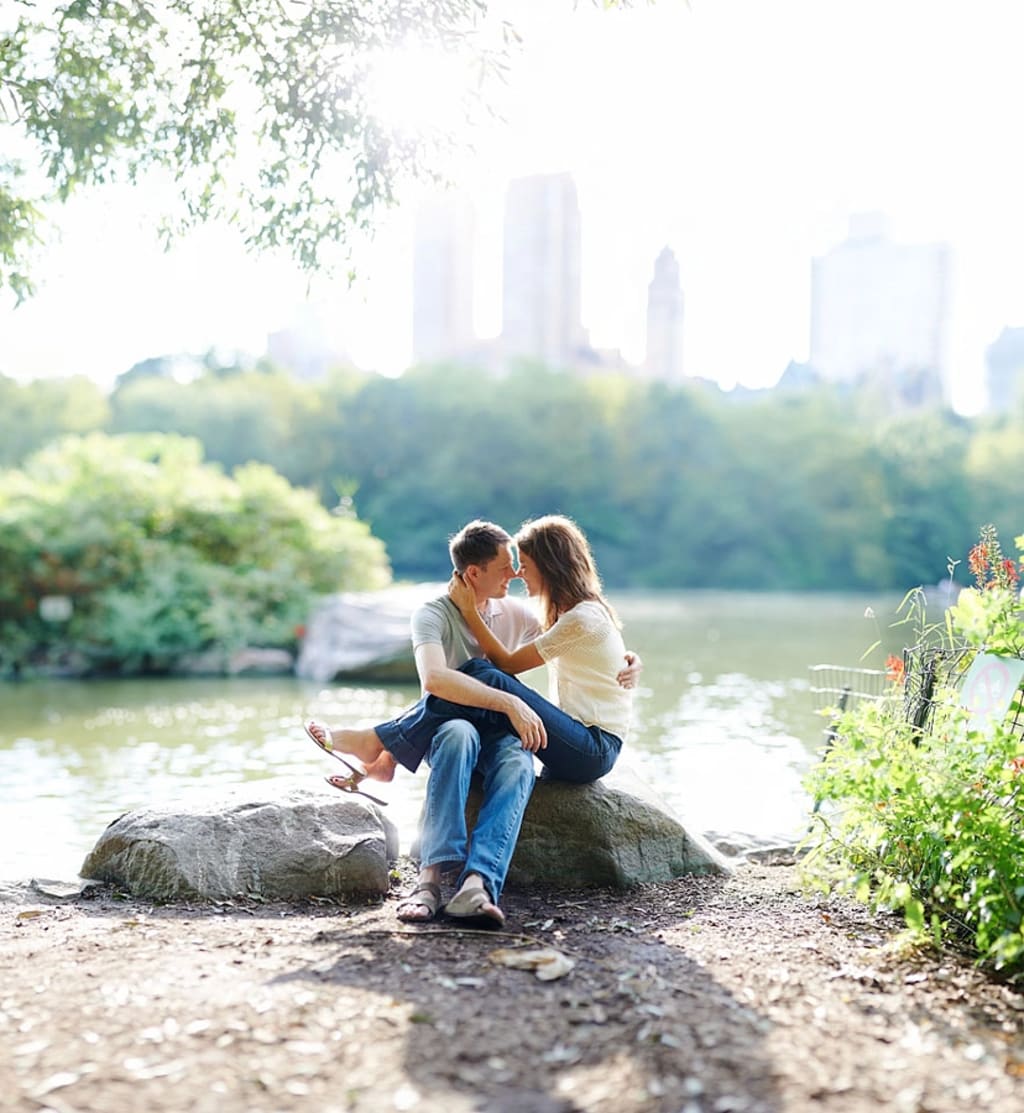 Picture from Google Images
She is hopelessly in love,
She feels like a dove,
Flying freely in the sky of love,
Her heart races every time she sees him.
He fills the hole in her heart to the brim,
Every time she is with him she feels the world around her fade.
When he texts,
her day is made.
If she ever lost him her world would cave.
He makes her feel sane,
When he's around it's out with the pain,
His eyes are filled with life,
She wants to be with him in the afterlife.
He is Romeo,
And she Juliet.
Just without the strife.
She would do anything to make him smile,
His cute dorky smile.
She can imagine walking down the aisle.
This love can not go away,
To him she's not just an easy lay,
Their love will triumph.
Forever and Always,
Now and forever.
love poems
I try my best to write about things that are going on in my life
Receive stories by Skylar Fisher in

your feed