Five Minute Love
A Sonnet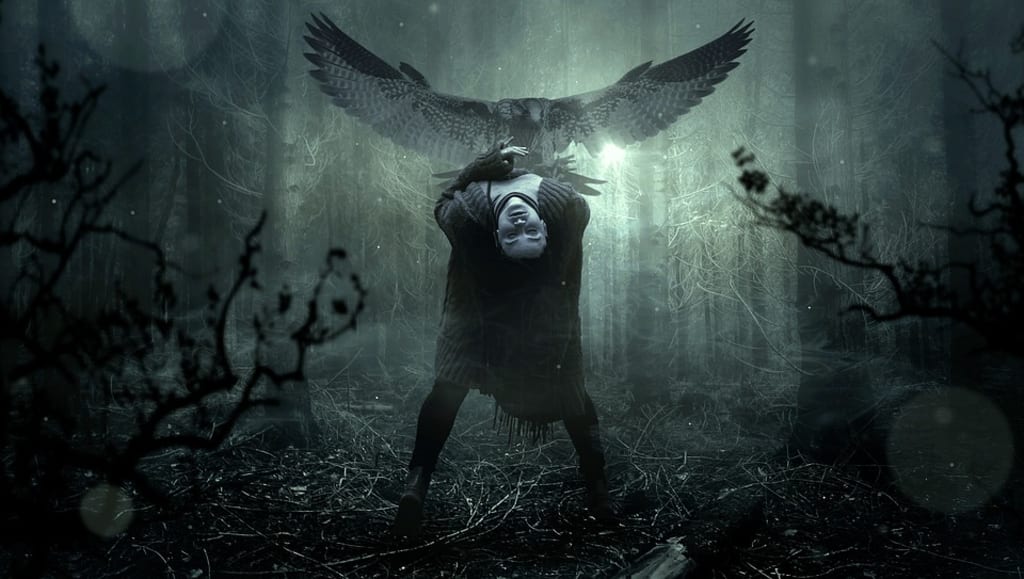 Photo by Max Pixel
A prosaic stripper sits next to me
(Raven is her name, at least in this game)
She says, "How would you like my dance honey?"
"Lustful and dirty," I said with no shame.
Ten dollars I gave, her loving just raged,
her body a lust, my mind to be lost.
Pretending is the truth, the world a stage;
We destined to act, the soul is the cost.
It's all right I say; we all have a mask
—at work, home, and in public we deceive;
And plastic smiles with hollow words we cast
To conform each other with wicked glee.
And before she flees like a sincere dove,
Our plastic smiles end our five minute love.