FEAR UPON LOVE
Fear vs love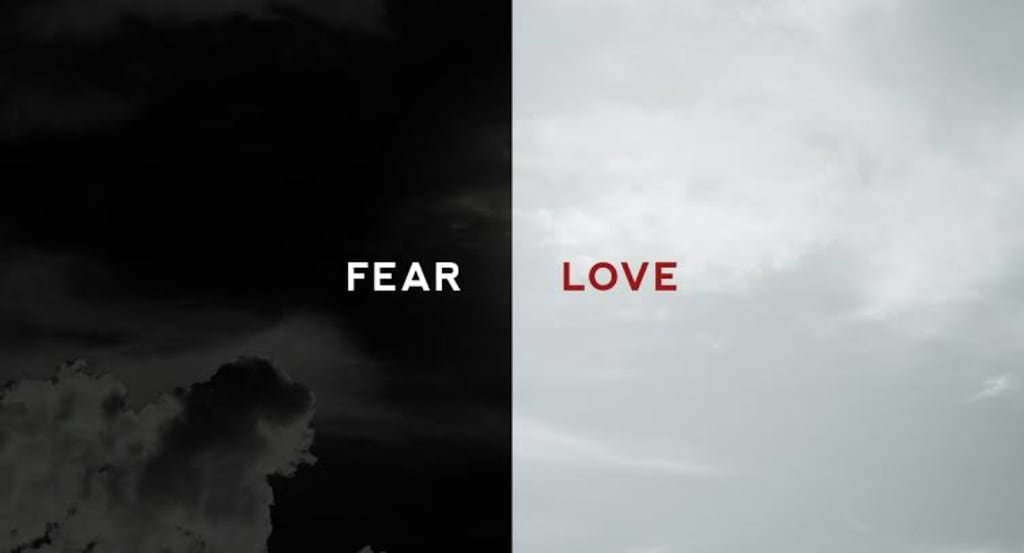 Fear upon love poem
Fear creeps in, like a shadow in the night,
But love shines bright, like the morning light.
I am afraid to fall, to be vulnerable,
But your love is so strong, it makes me pliable.
I fear the pain, the heartache that may come,
But with you, I feel like I have finally found home.
Your love is a balm, soothing my every wound,
And I am no longer scared, no longer bound.
With you by my side, I face my fears head-on,
And I am filled with joy, with peace, with love upon.
So I take a deep breath, and let love lead the way,
For with you, my fear is gone, and I am here to stay.
Reader insights
Be the first to share your insights about this piece.
Add your insights