Fear
I fear losing you, above all else.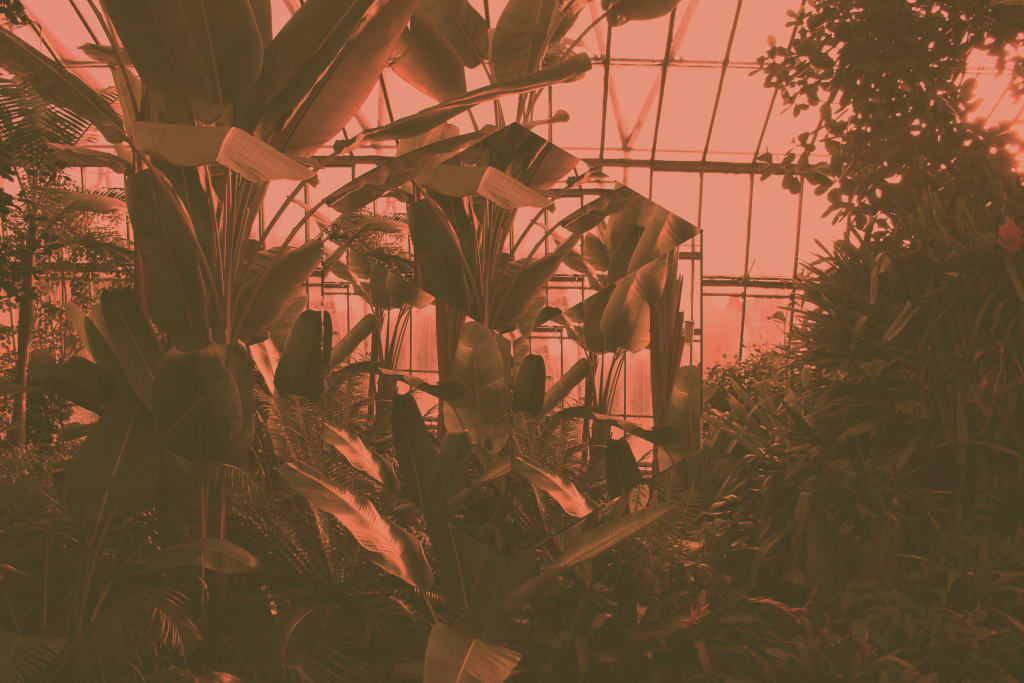 "In this world full of angels and demons," a manicured hand rested on the males cheek, "My biggest fear is still losing you."
The male let out a harsh laugh, the only sound in the quiet room. Their companions had allowed them to have this brief moment alone, it had been weeks since they had been alone and close to one another. His heart hurt at the thought of the time they had wasted apart.
"I fear dying in the battle field," he said, softly, "I fear losing my siblings, my dear little sister, I fear that we will lose this fear but most of all... I fear the fear of losing you."
A gentle tilt of the head and quizzical eyes met blue eyes. The gaze was intense and his breath caught in his throat, those golden eyes were always so, so intense and he could drown in the molten gold time and time again.
"You fear your fear?"
"I fear how much I think of it," he admitted, "Of how much I fear my own fear of losing you, I obsess over the idea that one do we will be longer. You and I but without the and joining us together."
There was silence.
"I fear my fear as well," he brushed his thumb across his cheek, black nail polish catching the light with the tender movement, "I fear my next actions more."
He was then pulling away, warm caress gone and the press of body to body gone. The blue eyed male watched him, curious and a little hurt, desperate for the warmth of the embrace to return.
"Your fears are about to come true, my dear," he said, voice melodic and so strangely calm, "I wish there was another way, my biggest fear is still losing you and it will no forever be my biggest regret."
Blue eyes met gold eyes. He smiled a small smile, the smile he reserved just for the pretty man who had taken his heart and was now about to crush it under his heeled boot.
"There are worse ways to go, I suppose."
A flicker of surprise crossed the males face, mouth forming an 'o' shape of surprise. How had this man continued to surprise even until his final moments?
"Just remember," he said, wondering why he was prolonging this moment, "I do love you, despite this."
"I know."
He did not return the sentiment. Perhaps his fear had changed, he did not fear losing the blue eyed beauty with the midnight locks and the defiance to fight the good fight, he feared losing his love.
Above all else, he feared losing the heart of the soldier. The heart that was now, no longer beating and belonged to no one.