Faith
By: Karlton A. Armistad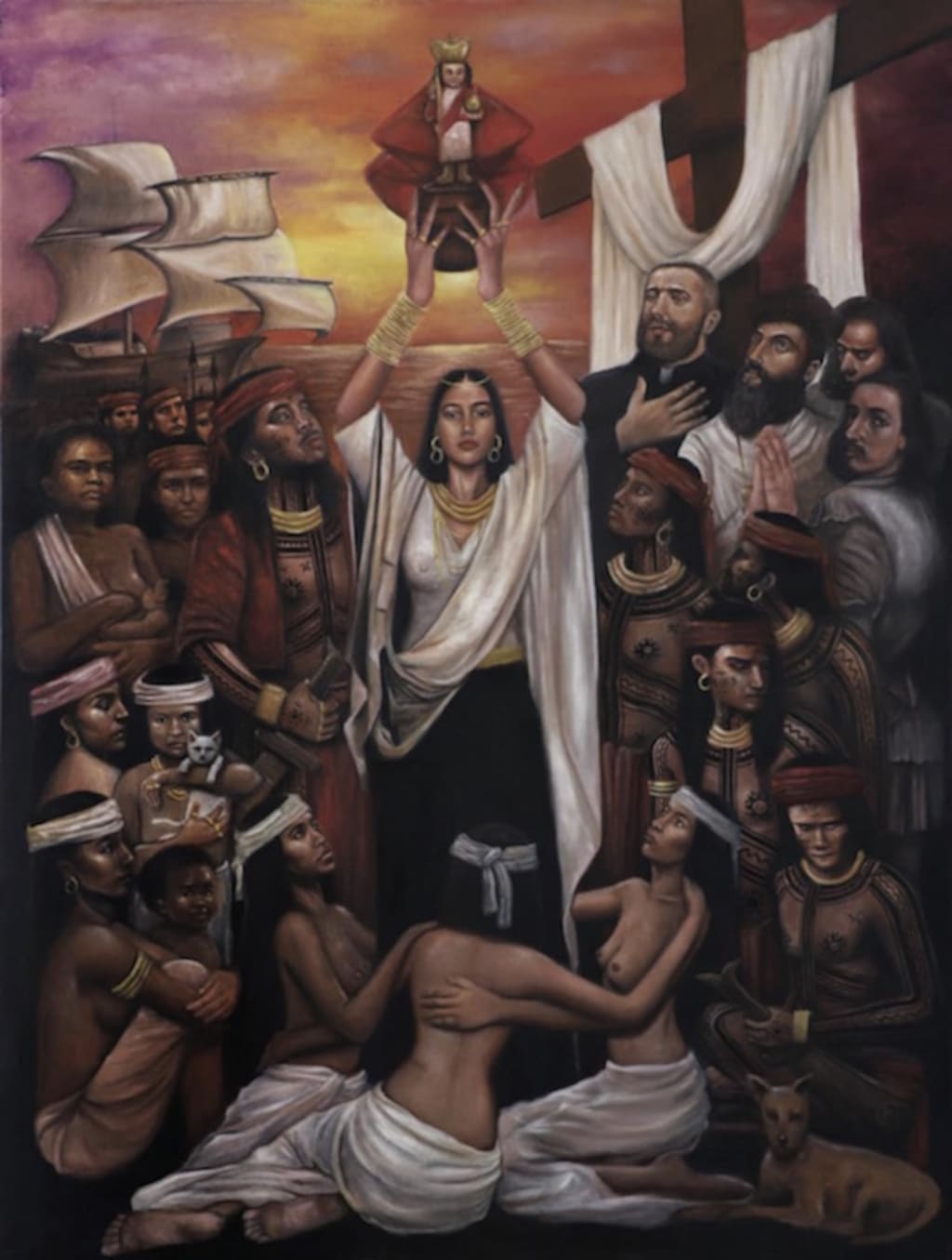 'The Commencement' by Ang Pagkilala courtesy of Aan Art via FB (31.01.22)
1.
Trusting in something you can't touch or see
Believing you'll heal based purely on how you feel
The blind leading the blind in reality
Still when everything starts to miraculously fall into place
Victoriously splendid in both feel and taste
Wondering how you made it now, that is what we call Faith.
2.
Logic in battle, damaged and lost
Use intuition or superstition at peril the cost
Nothing makes any kind of explainable sense
Everything hinges and could fall either side of the fence
Hands clasped and on your knees
You turn that celestial being in whom so few believe
With tear-stained face, you plead your case
Hoping and praying all won't end in disgrace
Then it all begins again, an unexpected call from a caring friend
Before you know it, random unexplained acts resolve it
Oh yes, that is pure Faith.
3.
Destroyed because in You I naively trusted
Robbed by You, Broken by......You, I was down and dusted
Left to try and mend all that was laid waste
Mouth bloody and shaking with your bitter venomous taste
I gave You all of Me, plus interest
Sadly I was not worth much, Your heart you failed to truly invest
Razor to wrists, staring into death's compelling abyss
Who would want to rescue what's left of this
In He rode, my knight; armor so gleaming & shine
Claiming my remanence, shouting 'You are all beautifully mine'.
Before I could feel, I watched me heal
Unimaginably alive, how did I survive
Only by hoping, not seeing but knowing
All I needed was Faith.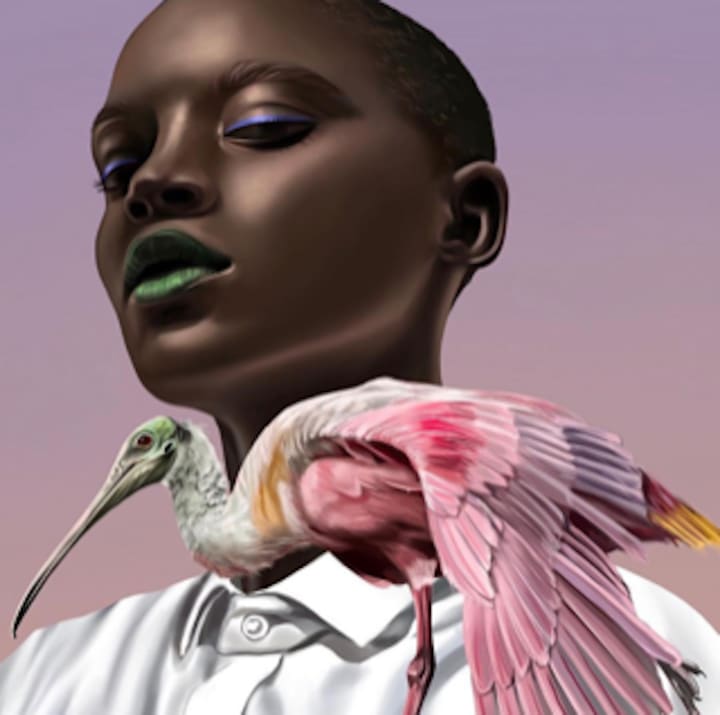 [End]
About the Creator
Karl A. Armistad is the pseudonym for Andrew R. Little. I prefer writing under this as it allows me to look at any body of work I complete separate to my personal day-to-existence, and safe-guards my relationships and family.
Reader insights
Be the first to share your insights about this piece.
Add your insights