Exotic Body Parts
In Dysarray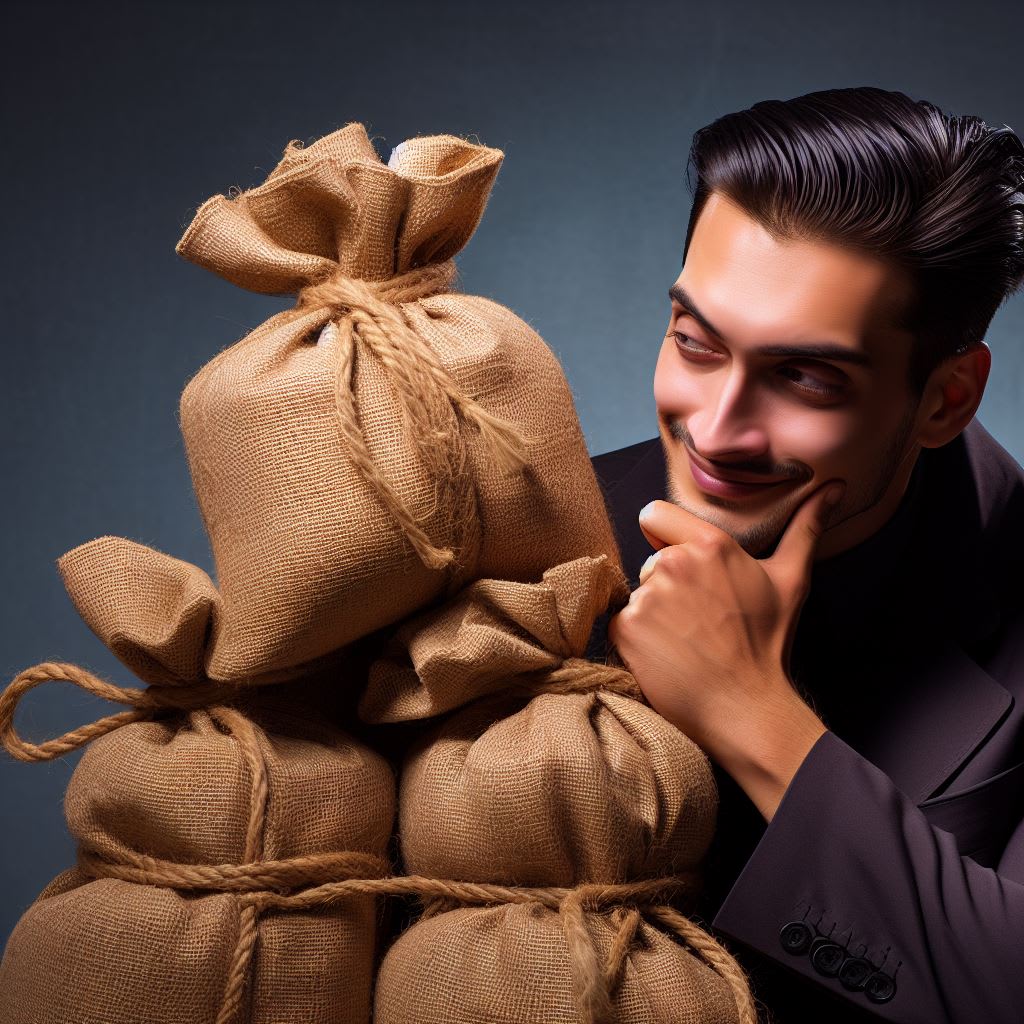 Things are easier when you break them down.
You say your anatomical snuff box
Cannot accommodate my proboscis
And my hairy glabella
Is not my best seller
.
And your lovely lunulae
Wave me off every day
All of your body parts, mundane and exotic
Are fuel for my drives, untamed and erotic
.
Inhale my seductive nostrum
Placed right under your philtrum
Don't deny the scratch for my itch
That persists as pruritic acnestis
.
You narrow your canthi
When giving me stink-eye
But paired dimples of Venus
Provoke spread of my genus
.
So why keep your legs akimbo
Just to offer me Limbo?
Perhaps your parts would be better
If they weren't so altogether
.
I could have a bag, for each part, titular
A collection of each part singular
And every very lonesome now and then
I could put you back together again
About the Creator
Now in Phase II of my life in Hull, MA. Tangential thinking, amygdaloid incentives, and hippocampal flashes from left to right on the page. (Phase I: New Orleans.)
https://www.amazon.com/Gerard-DiLeo/e/B00JE6LL2W/
email: [email protected]
Reader insights
Be the first to share your insights about this piece.
Add your insights