Exits
Poem, Deep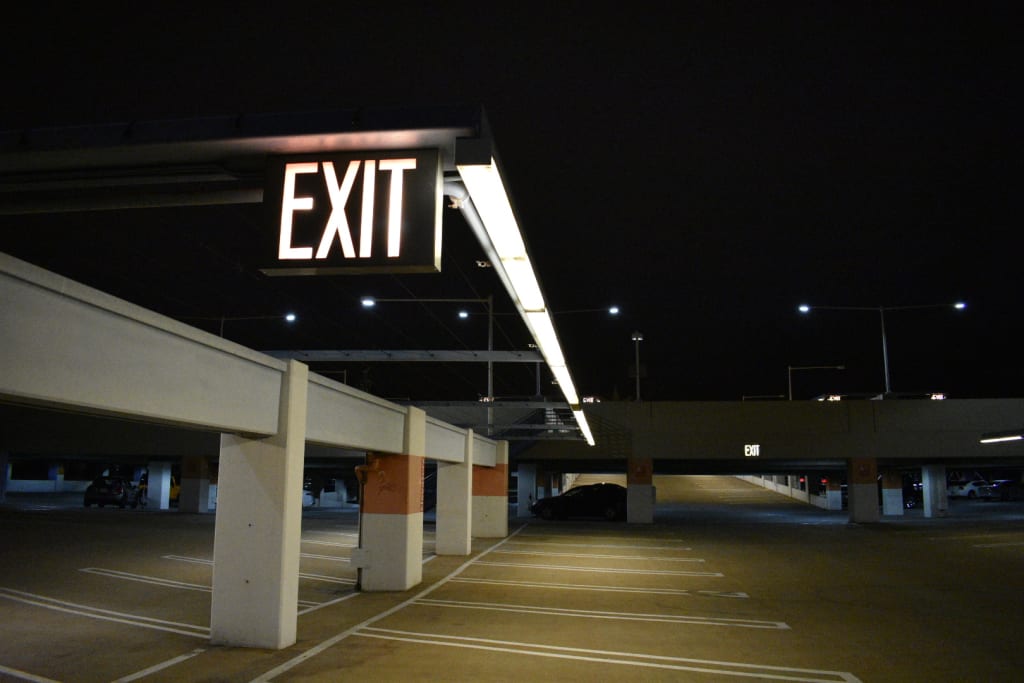 Exits...
Its what you find leaving a building structure
Its what gets you to safety
Its what drives you crazy
Exits...
It can get you in trouble
Its can make problems worse if you leave
It can drive close ones crazy
Exits...
Losing my family's commander in chief
Made me question my belief
Days later his spirit floats like a leaf
Exits...
Gone at the age of nine
All i wanted was to grab a 9
In search for my...
Exits...
But thankfully i met similar people
Who lost a lot of their people
Also finding their...
Exits...
Eighteen years old now
And i know now some how
My dad put us together as a way to find my ...
Exits.