Exceptions in the Ether
uncommon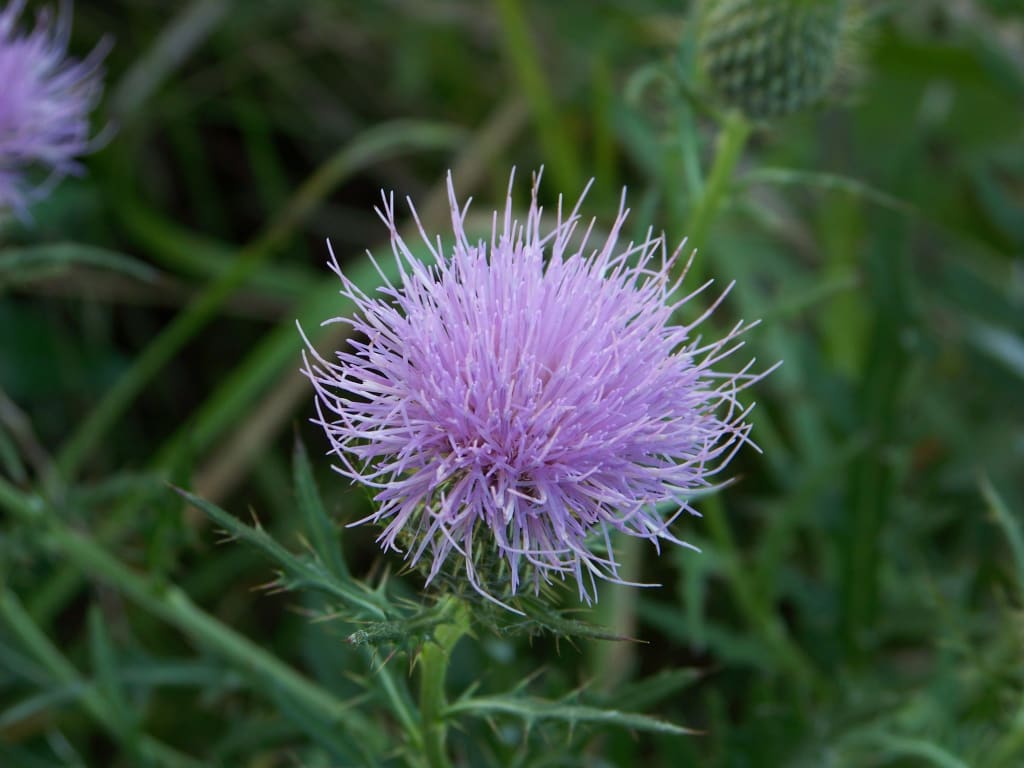 The pretty floral bonnet,
Inspired the author of a sonnet,
Whose mind quickly seized upon it,
Thrown down was the gauntlet,
With astounding clarity,
Came the vision of the rarity,
Fortune yielding charity,
To the author with temerity,
Such a vision knows not parity,
To which virtue grants its verity,
Beautiful adornment lovingly mended,
Upon a post left unattended,
Thieving wind upon it descended,
Floated the floral bonnet into the sky,
Momentarily beyond the detection of the searching eye,
Then plummeting into garden from on high,
Gently settling among tresses upon the head,
Of fair maiden tending garden bed,
Fate of beauty one need not dread,
Rare, the eye that catches lovely vision,
With quill or brush immortalizes in artistic precision,
Yielding a piece beyond derision,
Breathless swept by the impression,
Gleeful hearts, misty eyes, enjoin in veneration,
Rapt, in timeless adoration.
About the Creator
Raised in rural east-central Illinois, I appreciate nature and the environment. I'm a father, grandfather, professional engineer-scientist, leader, scouts leader, coach, stoic, minimalist, costumer, historian, traveler, and writer.
Reader insights
Be the first to share your insights about this piece.
Add your insights