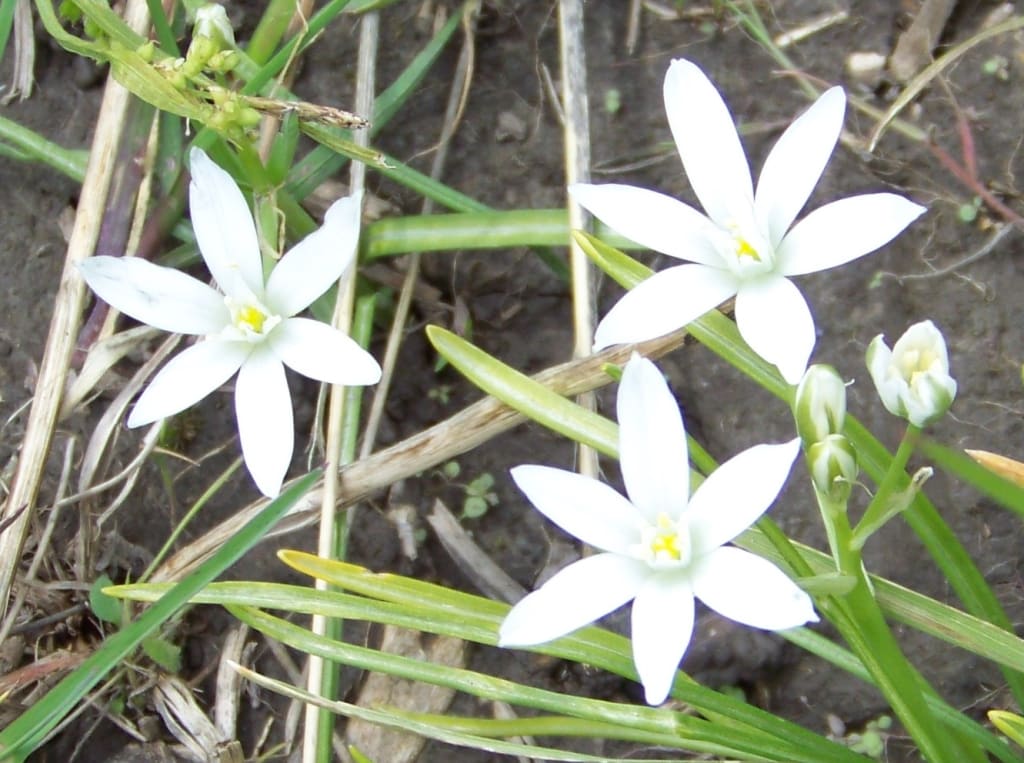 Prairie flowers bloom,
Illuminating sunshine,
Beauty springs from Earth.
Feathers light, day, night,
Butterfly doth flutter by,
Wings upon the Air.
Blazing prairie charred,
Tender shoots reclaim the ground,
New life after Fire.
See crawdads scamper,
Babbling brook, fish scales glitter,
Ripples in Water.
Bonus lines:
Channelling basics,
Earth, Air, Fire, Water, Spirit,
For a healthy life.
About the Creator
Raised in rural east-central Illinois, I appreciate nature and the environment. I'm a father, grandfather, professional engineer-scientist, leader, scouts leader, coach, stoic, minimalist, costumer, historian, traveler, and writer.
Reader insights
Be the first to share your insights about this piece.
Add your insights