Everything My Mother Did Wrong
For John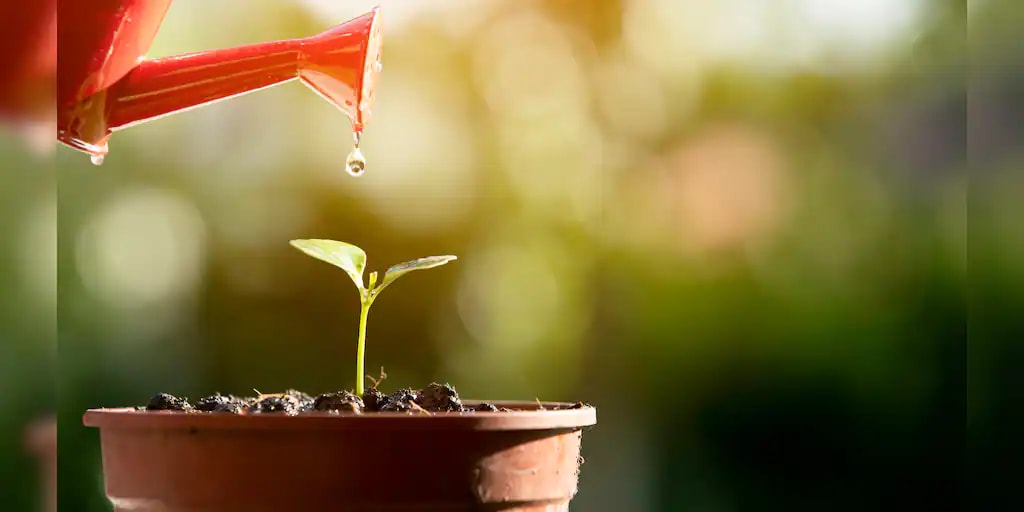 An open home to whoever,
warm and inviting.
Those in need were always welcome.
A menagerie of animals befallen misfortune,
teenagers with nowhere to go,
another displaced after a fire.
Supporting three children
encouraging and cheering them on
always offering help to grow.
A bright light in any room
a helpful smile willing to assist
she always put others first.
Never one to ask for help
always sporting a brave face
she continued to push on.
After changing numerous lives
of many in need of aid,
it was time to find herself.
Giving so much of her soul
and splitting her heart among plenty
it was her turn to live in comfort.
Now among her knickknacks
and treasures,
It is time for her to replant herself.
A new, calm life is well earned.
It's only a shame
she couldn't water herself so long ago.
But a second act is upon her,
flourishing with just herself to worry over
A deserved happiness awaits.
love poems
Just a twentysomething Midwest girl with a story to tell.
Find me on Twitter at @embergray