Ever Closer
Reflection of a Lover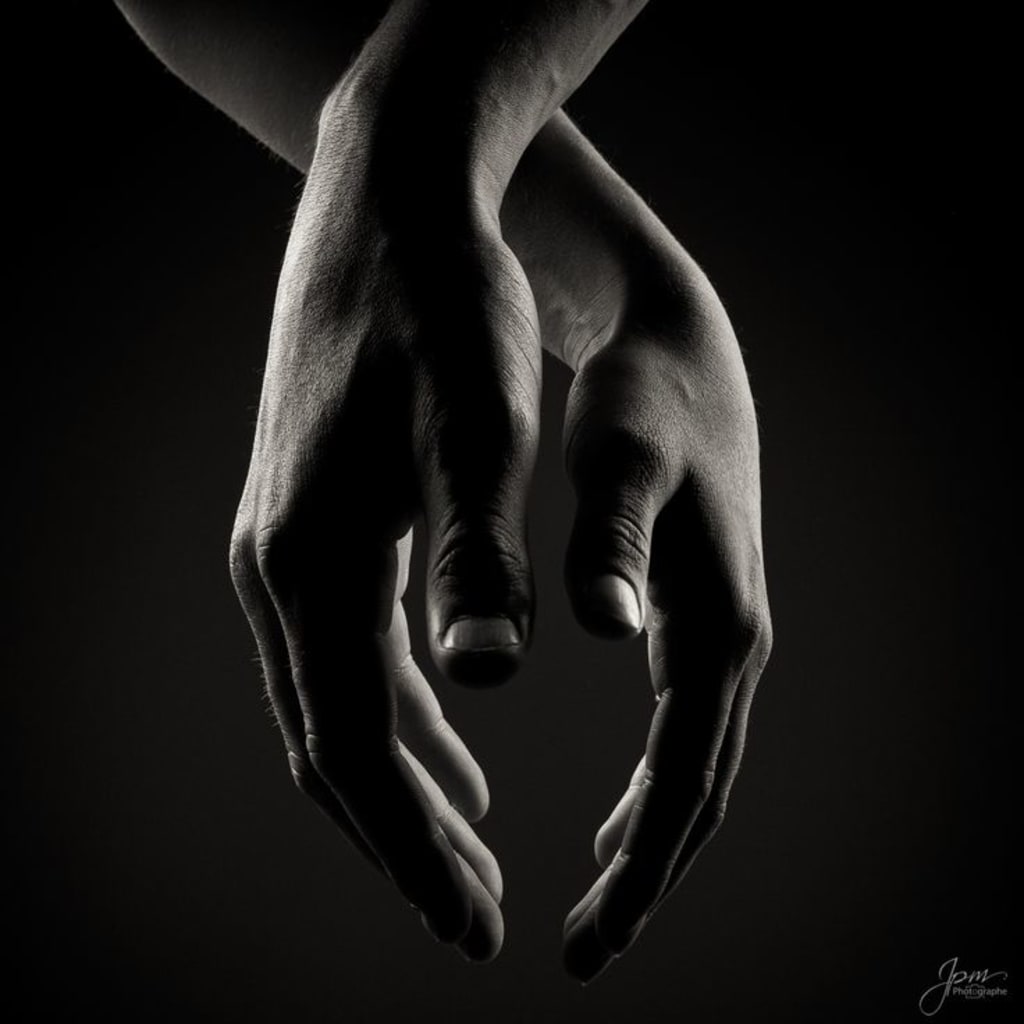 The darkness of night.
Stillness befalls the earth.
Beautiful peace surrounds my heart and cradles my soul as I lay here listening to the rhythmic sounds of the breathing of my lover, my best friend.
Nothing but love in our every heartbeat, drawing us ever closer together.
Knowing that, though seemingly impossible to love you more, when I awake, I surely will.
An intimate connection that continues to weave and bind like flaxen cords that I pray never to be free of.
Dreaming of the joys that a new day will bring.
Anticipating the moment when your eyes open and catch mine as I gaze at you in fascination.
Wondering how did I, the imperfect creature I am, get so lucky.
Reader insights
Be the first to share your insights about this piece.
Add your insights