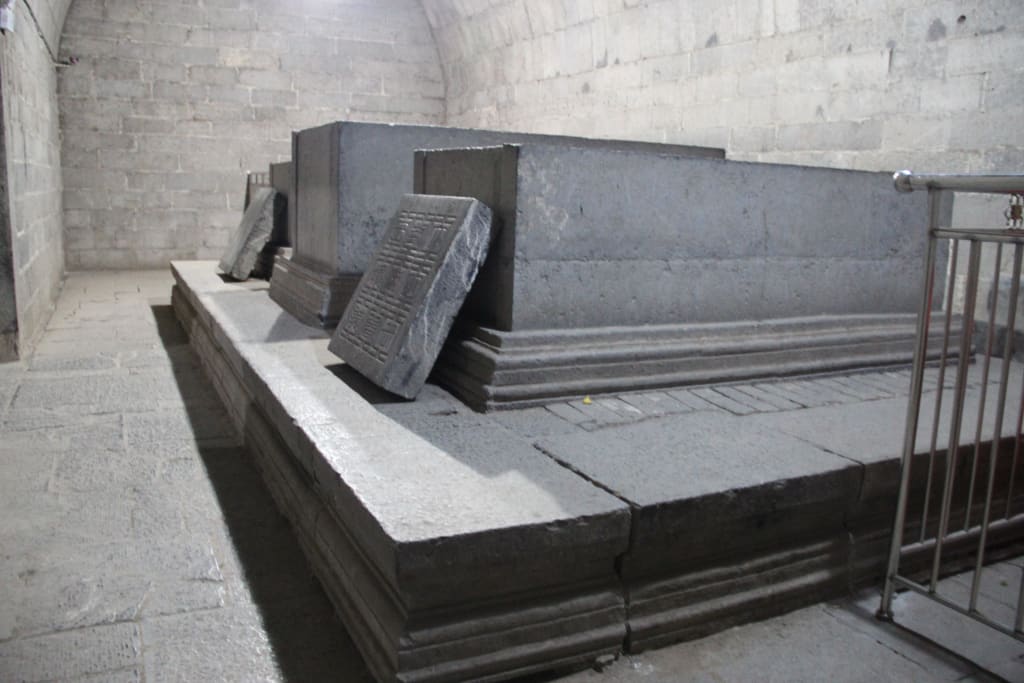 I do most respectfully request that people stop dropping dead.
Y'see there was this joke I wanted to tell you next time we spoke
And there's all the latest news about the family and our friends
I do my best to keep up and stay in touch,
But half the time you're busy when I'm not
And then I'm busy when you're not and...
Damn! I really miss you and...
I truly wish you'd stayed just a little while longer
We really needed to catch up on so many things
Life kept getting in the way and...
Now death has come between us too
A girl could get to taking this personally y'know
I mean there's just too many of you leaving right now
And it's just not fair!
I can't keep up
I can barely breathe
I want to catch my breath,
But it's just stuck in my chest
And I don't know what to say
Cos I miss you just too much
So would you all PLEASE
Quiddit with the dropping dead on me
Just for a while
We're supposed to be having fun
Playing and remembering that time when.....
You always laugh at that one
You're not supposed to leave me just yet
There's still far too much to do
I really need you so much still
And I feel so abandoned without you
So please...
Just quiddit with the dropping dead,
Ok?