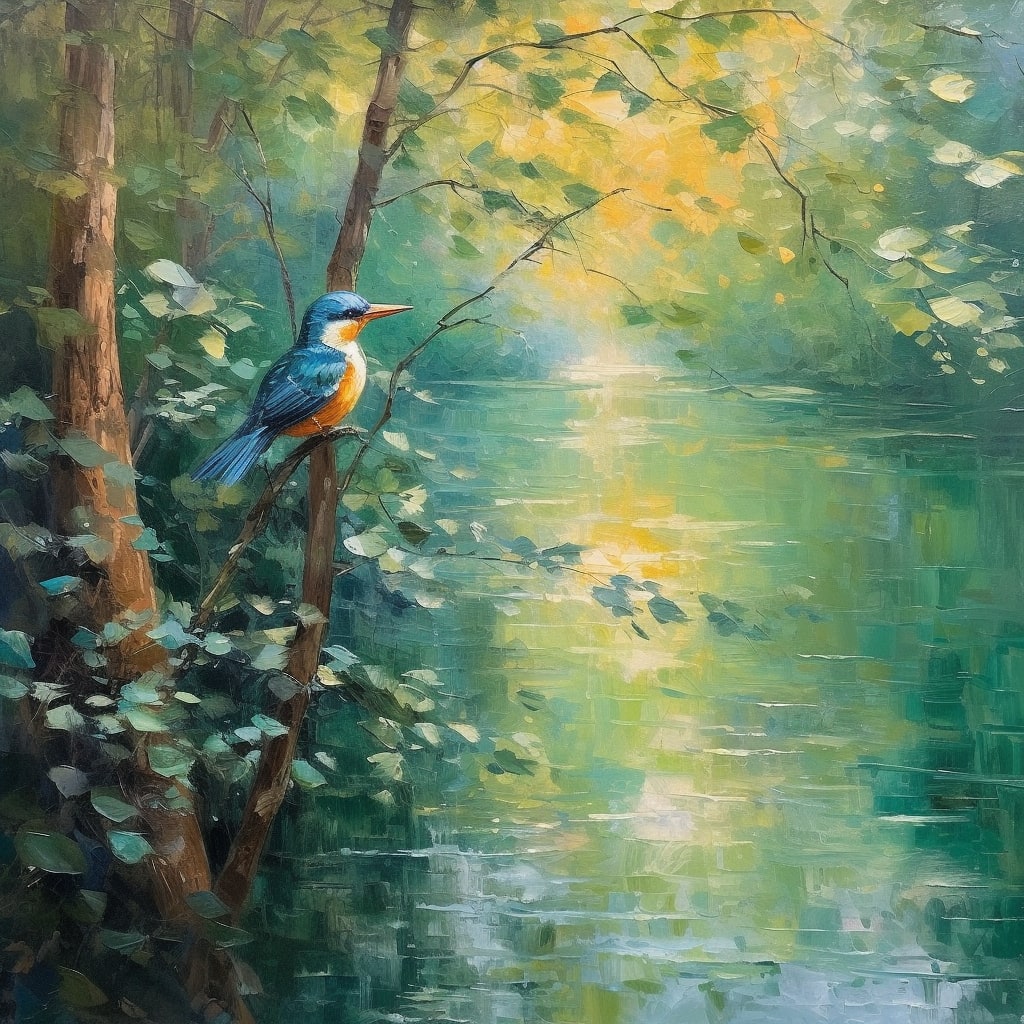 A river's whisper threads through the verdant glade,
Beside it, willows weep, their tale delicately played.
Underneath, the fish glide, choreographing ballet,
Above, azure sky mirrors their sleek sashay.
Lofty trees, like sentinels, keep a tranquil watch,
Sunlight through their canopies, no darkness can botch.
With fervor, leaves shimmer, narrating solar tales,
While the wind's gentle caress across the bark prevails.
In branches, birds find solace, a sanctuary aloft,
Feathers spread, they take wing, soaring soft.
Songs of freedom echo, symphony resonates,
Dawn to dusk, their melody never abates.
Thus, in this rarefied panorama, nature sings,
Celebrating existence in small, beautiful things.
An aesthetic poem composed by the divine,
Where every word is unique, as if by design.
About the Creator
Hello! I'm Midas, the storytelling enthusiast. From mythical tales to high-stakes adventures, I bring life's magic to paper. When not weaving words, I delve into books or on a global escapade. Join me, as every tale is a golden adventure!
Reader insights
Be the first to share your insights about this piece.
Add your insights