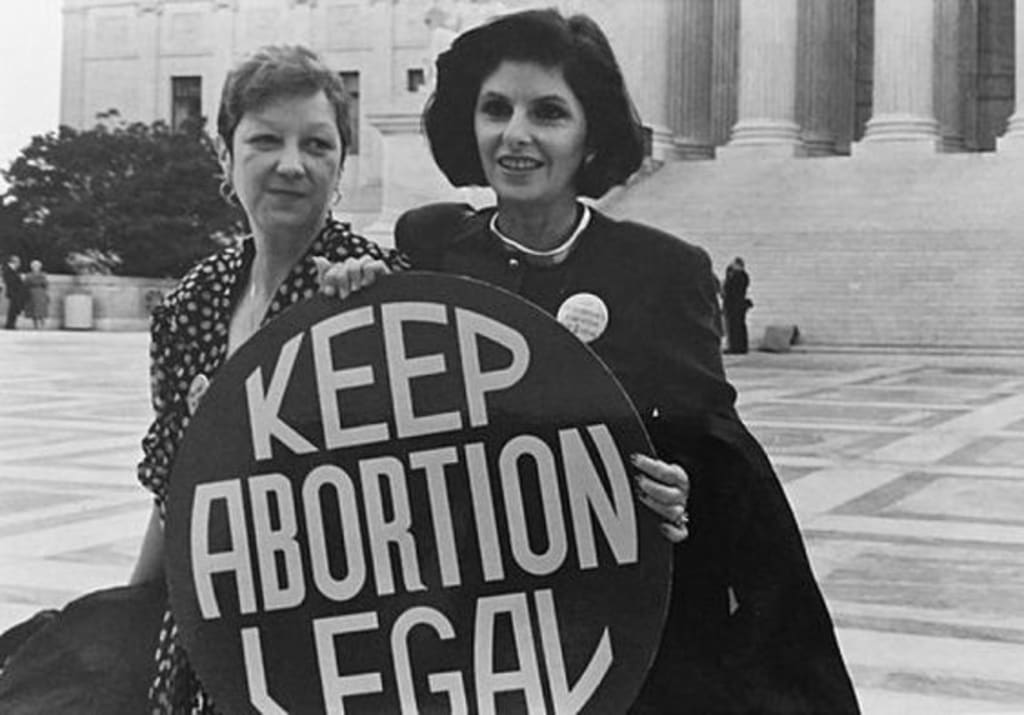 To form a more perfect union
Present tense, not past
The infinitive's infinity
For you reading this tomorrow:
Take it, reshape it, make it last.
We can't remake mistakes and call it progress
Regress rights and call that success
Progress is the progeny of rights enshrined
Which no ruling, no court, no justice, no crime
Can nullify.
In due process and due course
With resistance and insistence
Against all invasions of institutions and interpretations of our constitutions
We will purchase for our chosen posterity the
Justice
Tranquility
Welfare and
Liberty
Stolen from us.
social commentary
About the author
Boston-based
Wednesday Addams, Violet Baudelaire, Hermione Granger vibes
Reader insights
Be the first to share your insights about this piece.
Add your insights