Enough
A Poem About the Insecurities of a Girl in Today's Society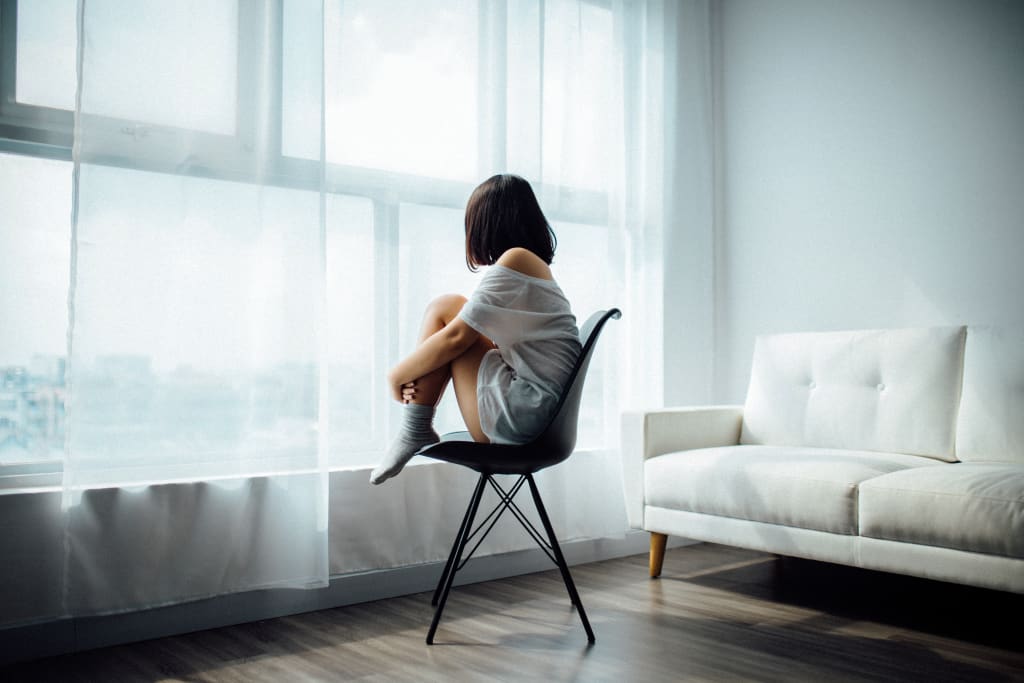 Pretty but not pretty enough,
Smart but not smart enough,
Sweet but not sweet enough,
Cute but not quite cute enough.
And in the end good but not good enough.
When will the world have enough?
What more could one person possibly give to please the masses?
To please themselves?
You don't fit the stereotypical molds.
You're a bit of every mix.
That's something people want to fix.
Because when you can't describe someone with one word it somehow makes them less than a person.
Labels appear everywhere and if you don't have one hanging above your head then you don't count.
You're not one of them.
You're smart, but not smart enough.
Sweet, but not sweet enough.
Cute, but not cute enough.
Good, but not quite good enough to please.
And that's the thing that eats away at the mind with incredible ease.
Because there are high expectations and you don't want to let anyone down.
So you try.
And you fight.
For every bit of your worth with all of your might.
And yet, you're passed over.
You've failed again to win.
But instead of accepting defeat,
You're the one to get back on your feet
And keep trying.
For whatever reason.
No- you have a reason.
It's the hope that one day you'll be:
Good enough.
About the author
A 20 year old college student just looking for a way to get by through sharing her experiences with other people.
Reader insights
Be the first to share your insights about this piece.
Add your insights