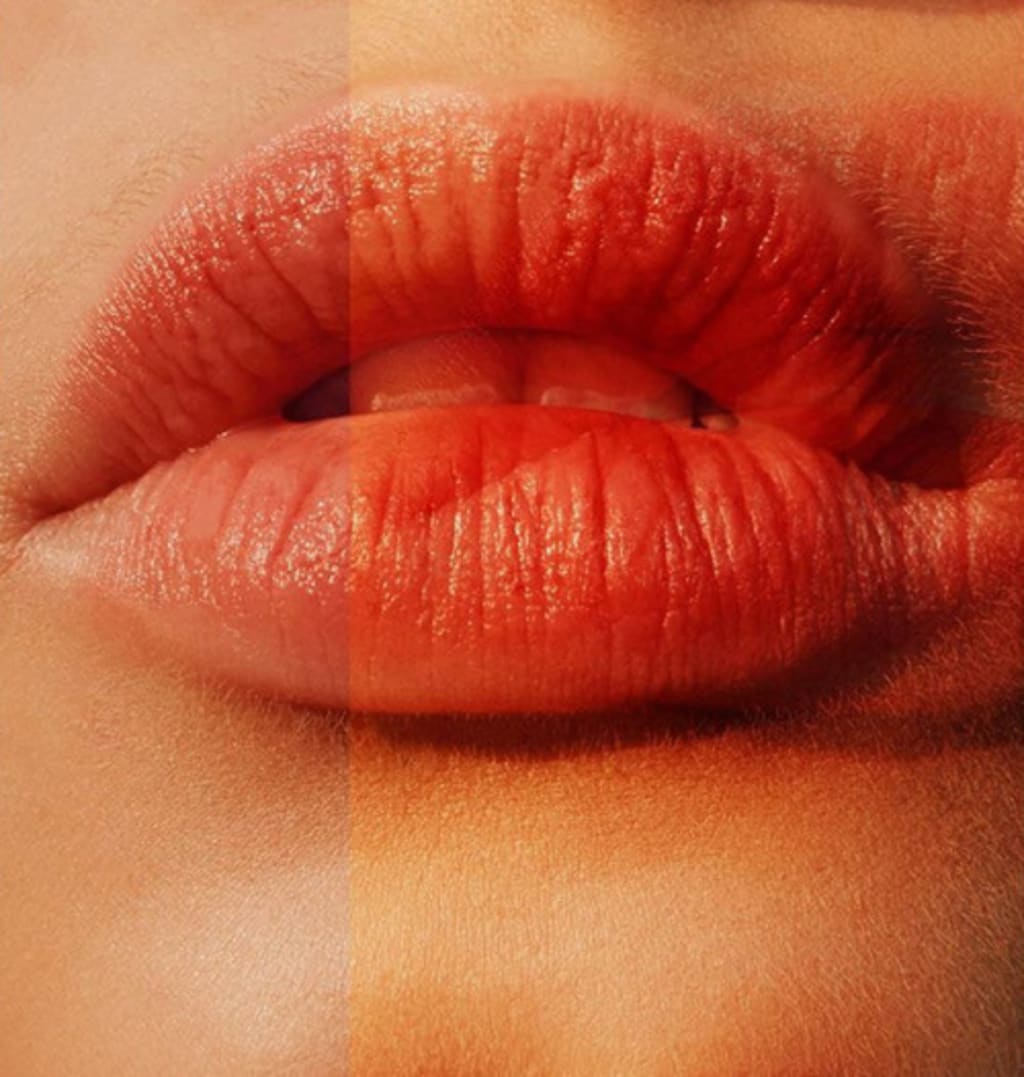 Dark glossy wine lips drift across skin.
Your third eye is on your kneecap.
You speak of sand when you sleep.
How it feels between your toes,
In your teeth.
You told me you want to be reincarnated as a song;
With sexy guitar riffs that make you feel things
Glitter nails and lime green boots,
Your energy is a peony flower.
You drink your summer shandy in the shower
And listen to jazz on vinyl in the mornings.
You infect me,
You project me
Onto everything you do
Everything you say.
All I can do is eat
Smoke
Sleep
Masturbate 12 times
Sleep again
Repeat bitch, repeat.
So here I stay
Locked away
In my living room
As the world around grows smaller.
Longing to be enriched
dipped in knowledge
rather than rolling around in puddles of common sense
Stimulate me
Challenge me
Confuse me
To be a person is a heavy burden to carry
But you make me feel like a feather.