Empty
Broken Hearts and Empty Arms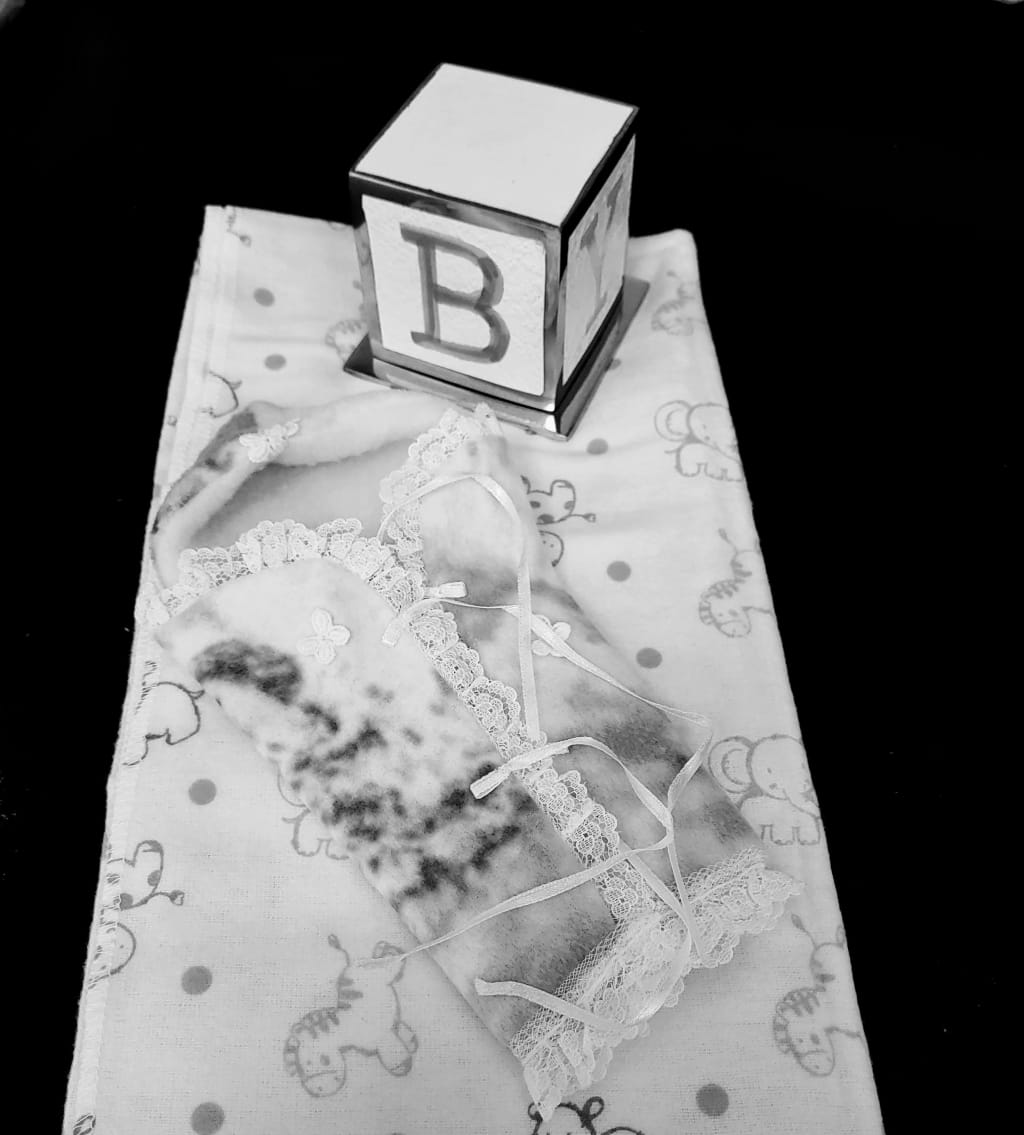 Goodbye My Little One
I come home feeling so tired.
I've cried as much as my eyes would allow.
I enter my house and it feels so empty,
I go to the bedroom and my husband goes to the kitchen;
No words spoken between us.
I feel broken and hollowed out,
Something precious has been taken from me.
I am overwhelmed by my loneliness and grief;
This was not how this was meant to be,
Not how this home was meant to feel today.
I lay on my bed exhausted...haunted by what I had expected my future to be.
So much love lost, so much pain endured, so many plans in ruin.
Why did this happen?
How did this happen?
I did everything right,
I was good, I was strong…
Yet I wasn't good enough, wasn't strong enough...
I let you down.
I look down at my belly and rub it, it seems lifeless and empty now.
This home...empty,
This belly...empty,
My arms...empty,
My heart...empty.
Once again, I weep,
I weep from my pain, from my loneliness, for my loss,
Emptying my bleeding heart.
My mind races. Was it me?
Did I do something wrong, something to you?
I tried to be a good mom;
I would've been a good mom.
I did everything I was supposed to,
But it still wasn't enough.
You were my baby, and I lost you,
You were my baby, and I never got to say hello.
You were with me your whole life
I hope you felt my love.
You were with me your whole life
But you never felt the hugs and kisses I wished to give you.
Now, I can only say, I loved you...I love you,
Goodbye my little one.
sad poetry
I am a social worker that has always enjoyed creative writing but never shared any of my previous work with people. I have a hobby making soy wax candles, I enjoy being physically active and love nature and hiking in the mountains.
Receive stories by L. A. McCullough in

your feed