Eleven Summers Later
Summer love turned into something lasting.
There is nothing so painful at sixteen,
As a summer spent much too far apart.
The pool was cool and the river pristine,
But I was left with a low, lonesome heart.
🍃
Church camp for two weeks is so very long.
Text messages weren't getting through to you,
And I got teary when I heard our song
Much drama and pining closely ensued.
🍃
If only I'd known then we'd date for years,
Grow up and marry and build a new life,
There might not have been quite so many tears,
Not quite so much whining, or all that strife.
🍃
Now I know our summer is endless.
First summer, the start, of love momentous.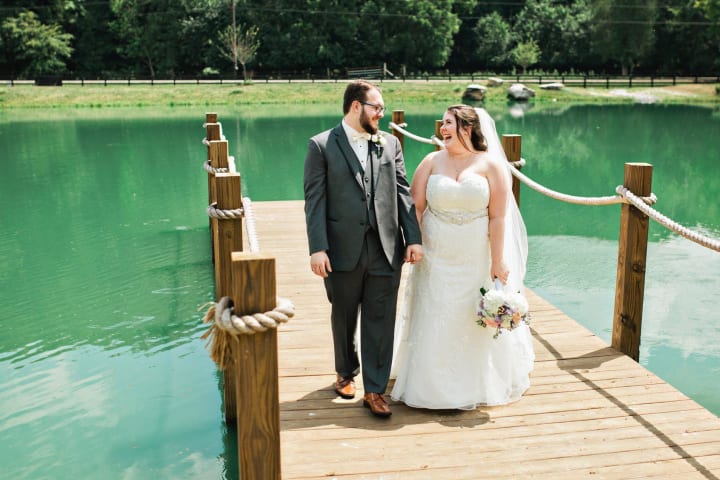 love poems
I am a mother, writer, and teacher. I write about things that interest me, and I'm committed to entering EVERY Vocal contest and publishing writing EVERY day. I plan to jump wildly from niche to niche as I think, write, create and explore.
Receive stories by Lindsey Warden in

your feed