Earth Air Fire Water
Spirit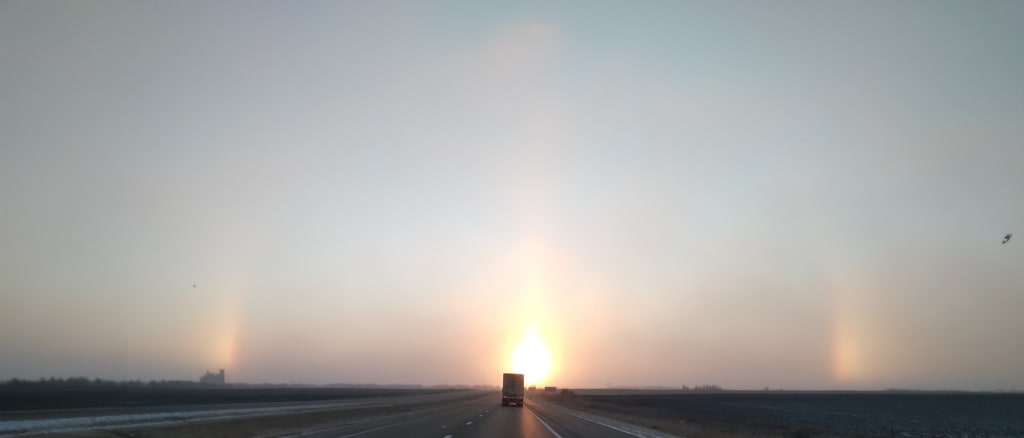 Earth
Natural beauty,
Amazing sights, ours to see,
Treasure mother Earth.
Air
Summer breeze delight,
Evening breath, feeling right,
Precious is the air.
Fire
Daylight burning bright,
Candle burning, lights the night,
Hearth alive with fire.
Water
Elixir of life,
Falls from the sky, rusts the knife,
Life-giving water.
About the Creator
Raised in rural east-central Illinois, I appreciate nature and the environment. I'm a father, grandfather, professional engineer-scientist, leader, scouts leader, coach, stoic, minimalist, costumer, historian, traveler, and writer.
Reader insights
Be the first to share your insights about this piece.
Add your insights