DUO
The God Within. Poems by; Keith McHugh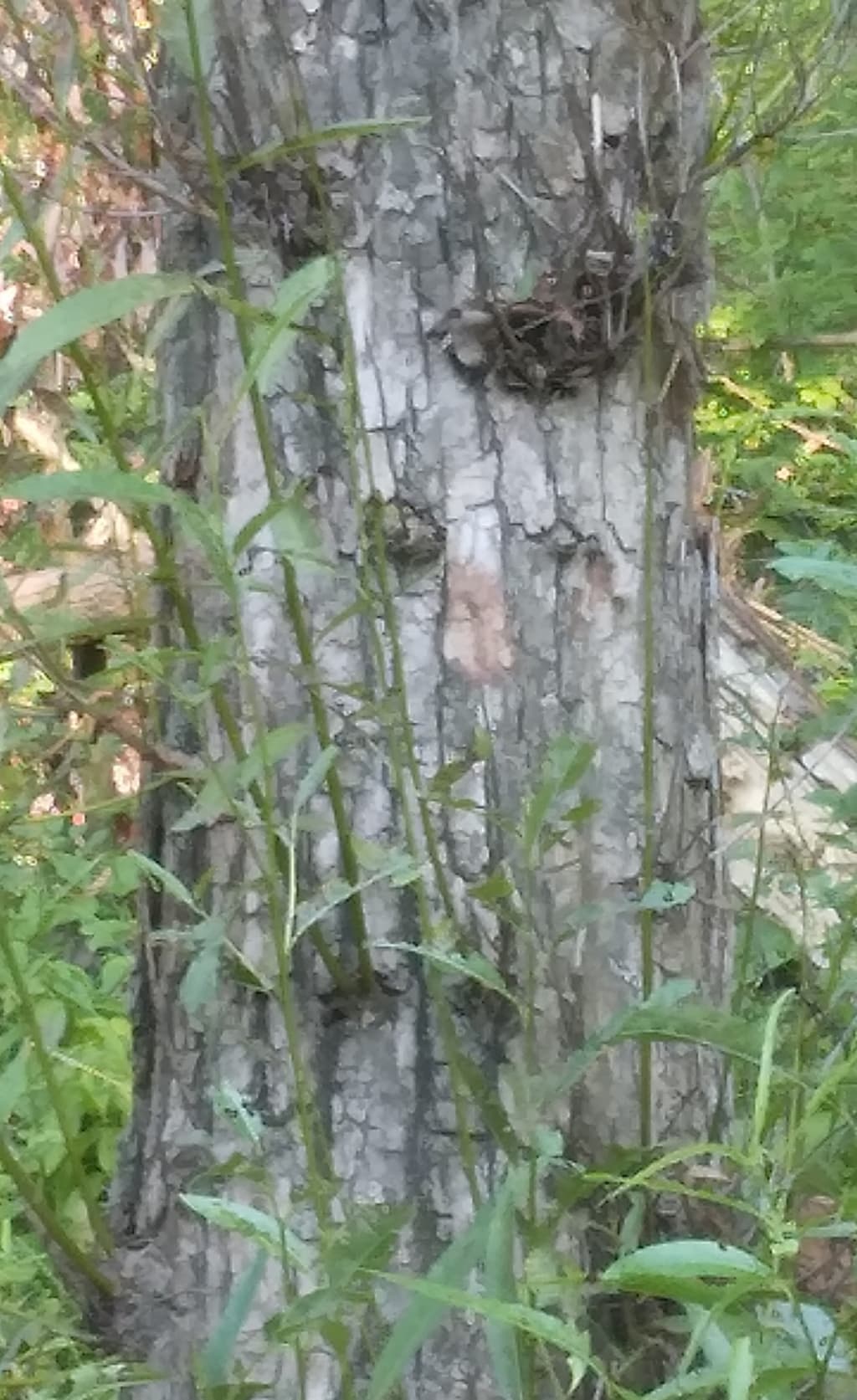 How did you get here?
"WHO?,Me?!"
"I'm always near.
Whispering in your ears.
Wile facing your fears.
Comfort and Grace,
Wiping tears from your face.
The forgiveness,
Of your past mistakes."
I see you've raised the stakes.
"WHO?, Me?!"
" I want to see the path you take,
And the decisions You make.
I'm the sunrise at daybreak,
consoling your heartache.
Experiencing the feeling,
Of you being awake."
HELLO??
Where did you go,
I'm confused though.
I need to know,
Wont you help me grow?
"WHO?, Me?!"
"I guess so,
Here, I'll start slow.
Center the body and soul,
Now going with the flow.
Breathe in the life,
Now let it go,
Slow, as you will,
Adding fire to the fuel.
Thoughts are stirring,
Brilliant yellow whirlpools,
Twirling, swirling energy ,
Leading you,
Down into,
The city of Jewels.
Discover the tools,
I have placed for you."
Thank you!
surreal poetry
About the author
Good day to the wonderful soul reading this. I'm so glad to be able to share my art with so many awesome people, with such great imaginations. I hope you enjoy my little contribution. See you in the station.
Reader insights
Be the first to share your insights about this piece.
Add your insights