Drunken Love
I love you, I'm sorry.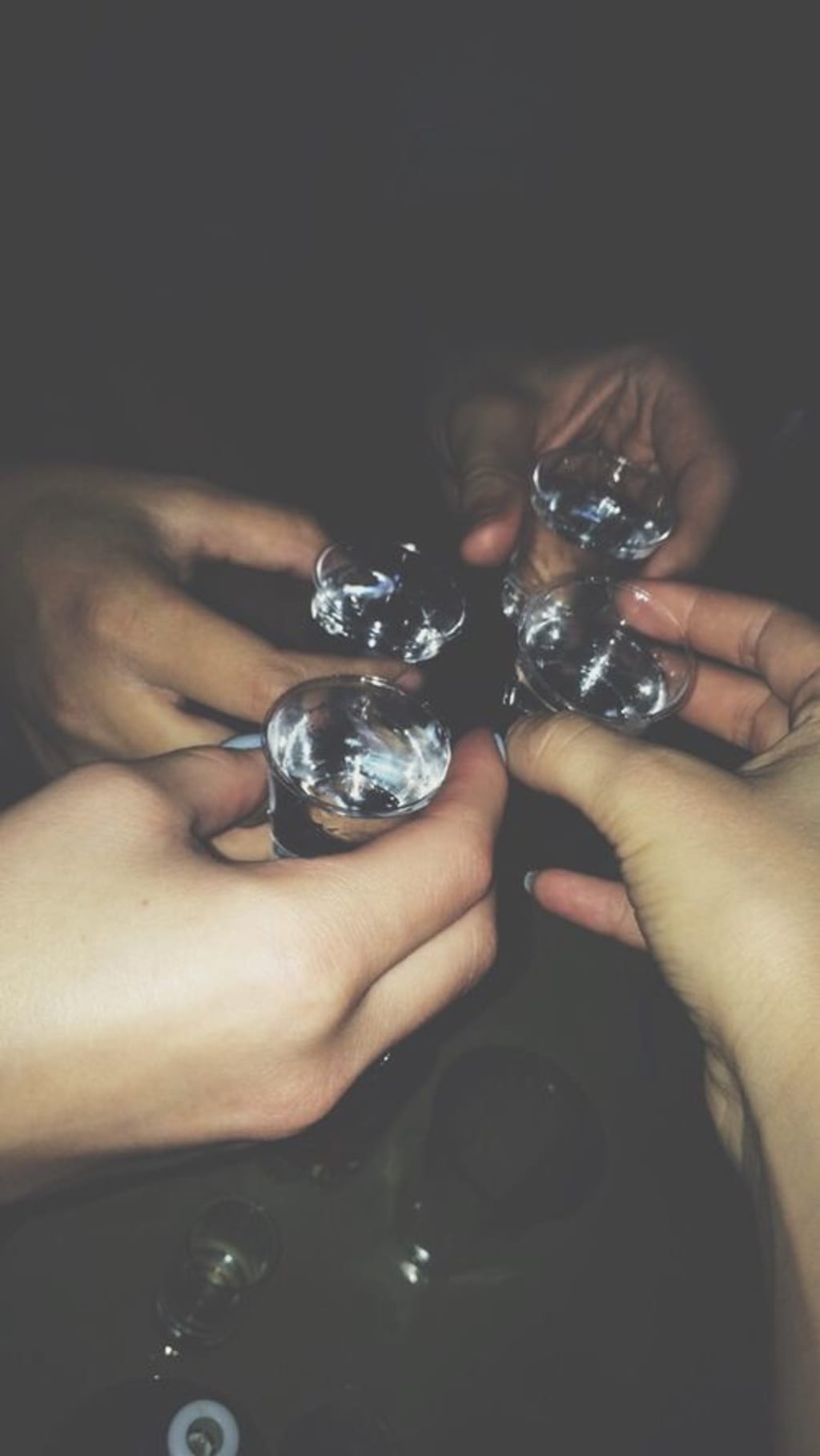 you only love me in the middle of the night;
only during those drunken midnight calls where you call me crying,
saying i'm the only one who will ever love you,
who will ever care for you.
you say that i don't deserve you,
that i deserve better.
and i listen to you crying –
your tears drowning my heart, my tears starting to follow.
you say how you can never be with me
but how you love me deeply.
when you hang up the phone – still crying and still slurring your words –
i go to bed knowing that you won't love me
until you make love with your bottle of vodka first.