Dreams are Not Dead
Life as observed in a school cafeteria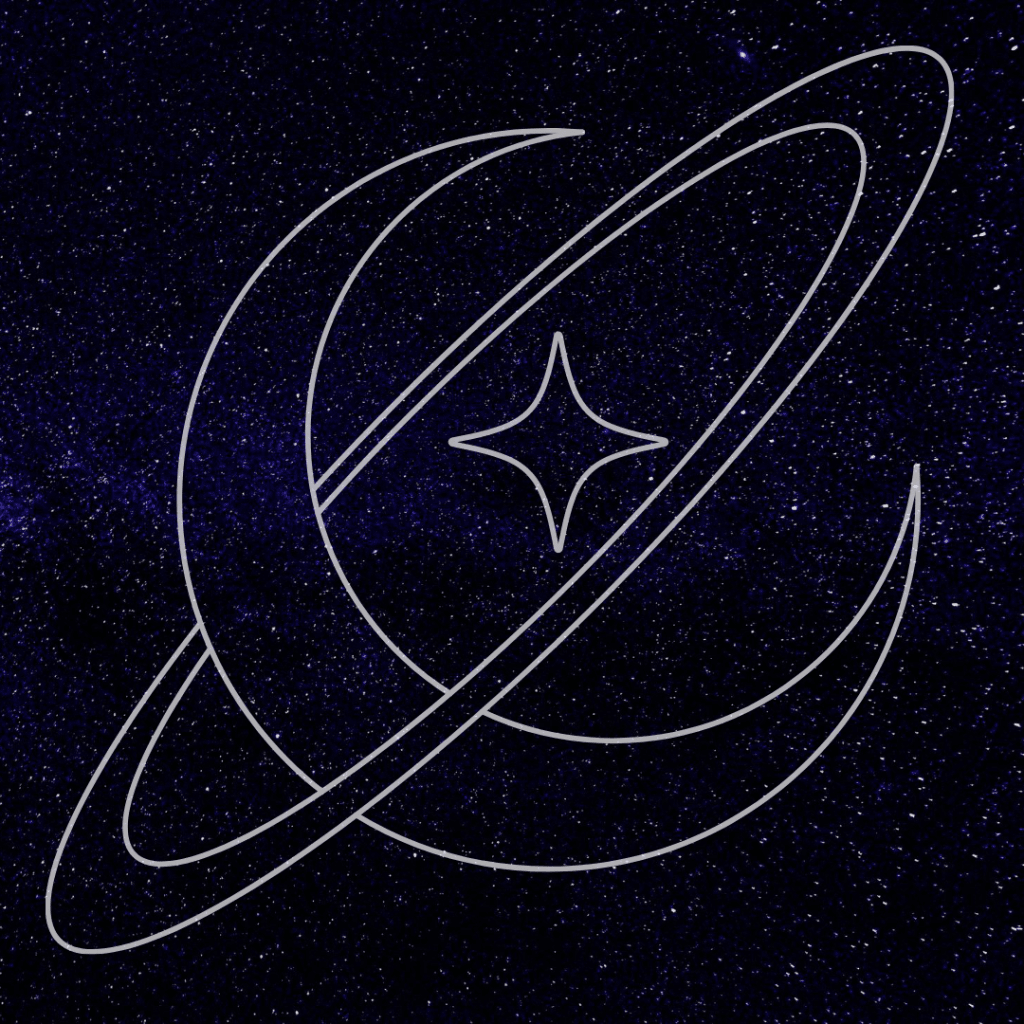 Dreadful sounds
Drowned the air.
Demon-like creatures arrived at their
Destination.
Deprived,
Depressed, and
Desperate.
Detached from their day-to-day.
Devoid of meaningful connections.
Dying to be
Different, indifferent to the
Dire state of the world.
Desires of love
Desires of lust
Desires of someone, a
Dominant parental figure who can
Devour their feelings of anxiety. They are
Dependent on their love and guidance.
Don't you see, my
Darlings?
Destiny calls you, while your
Dignity is at risk, chasing a
Diploma
Designed to make you slaves.
Diminishing returns of your efforts
Demonstrate that your chains
Drag you towards a system
Disinterested in your soul and eager to
Disarm you, and strip you of your hopes
Disinterested you wake up
Disillusionment overwhelms you. And I
Don't blame you.
Dead were the
Dreams of a better world.
Defeat of the
Dishonest will come if you rise up
Disembody the system we will!
Destroy their power we will!
For in unity we have strength.
Don't give up,
Dreams are not
dead.