Dreaming of Egypt
Just a dream or a premonition?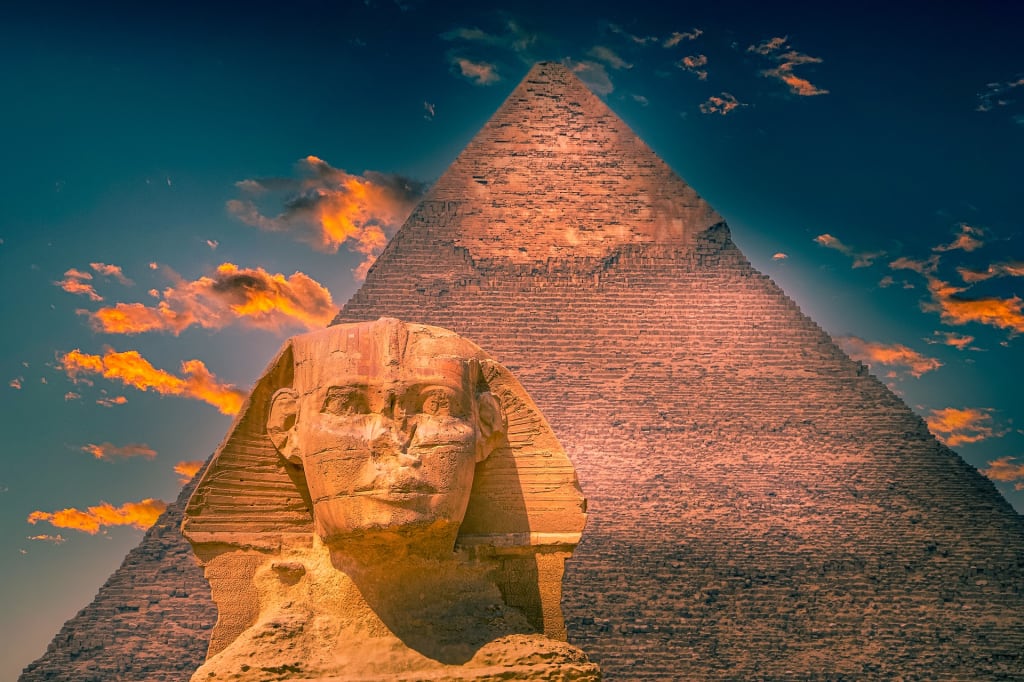 Last night I was in Egypt.
It was early morning, the sun just beginning to rise, painting the base of the pyramids a liquid gold. There was a chill in the air – making me wish I'd brought a sweater, even though I'd have no use for it in only an hour or so, once the morning sun had fully awakened. I stood at the base of the world's most iconic ancient wonder, arms wrapped tightly round me to stop me shivering, feeling the dewy air wet my hair. I strained to see the top which seemed to disappear into the clouds forming from my own breath. I felt the excitement of finally getting to see something I've wanted to see all my life and so unexpectedly. After all, only a few hours before I had climbed into bed and switched off the light with no travel plans for the immediate future.
For this was only a dream.
***
I have never been to Egypt. Yet.
nature poetry
About the author
Skye is a freelance editor and writer living in rural New Zealand, where she writes about life, love and what it is to be human. She is currently working on her first novel. Visit her website at www.skyebothma.nz