DISTRACTTION
Endless distractions...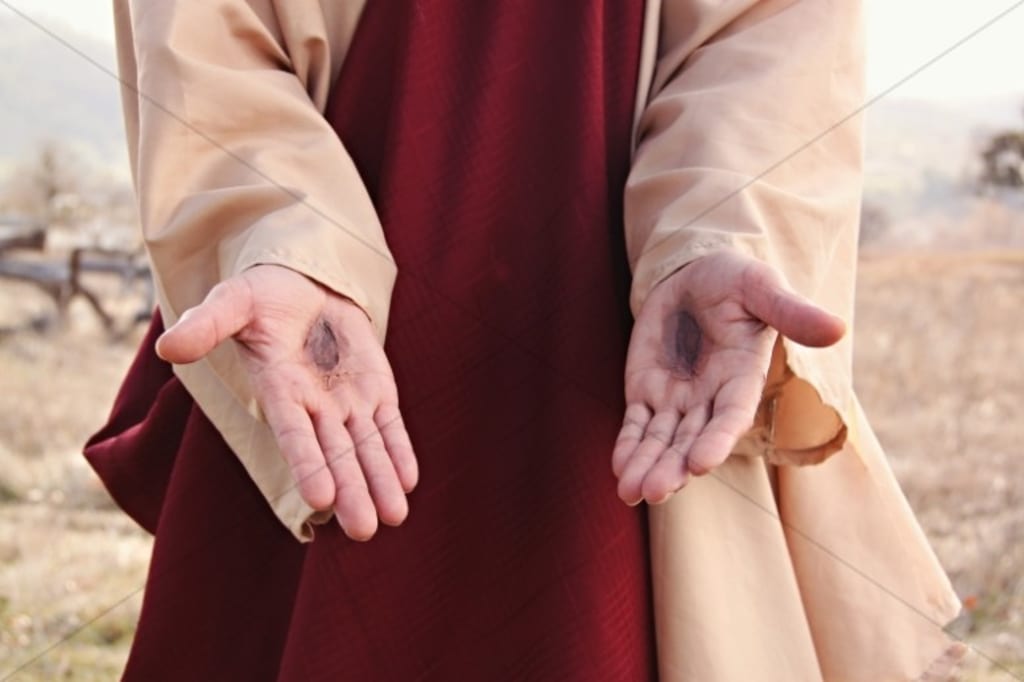 "Don't put me on a pedestal!" I scream into space. "One that
I can't possibly live up to and you know that."
So much pain, bitterness and sorrow that I have to swallow now because of you! Because of all of you!
Truth be told I don't want to be like you so I'll swallow the bile. Even though you all continue to
RIP my heart into shreds I will do better, be better!
At least that is my goal and it starts by swallowing this nasty medicine that tells me
Can't you see your worth it? You have flaws too though and
This sucks to hear but you may have to do this alone.
I'll pick up the pieces again and I notice as I look at my shattered heart the pieces are wrapped in gold. Suddenly I remember...He's here, He always has been and I'm not alone.
Only He can fix this and mend me back together again. He is the Healer of all things.
Now where is He that holds the Throne and has nail scarred hands? He's already here and He's holding my hand.
About the Creator
I've been writing since I was a young girl. I love to write, it runs in the blood. I mostly like to write poems and short stories. I hope you enjoy!
Reader insights
Be the first to share your insights about this piece.
Add your insights