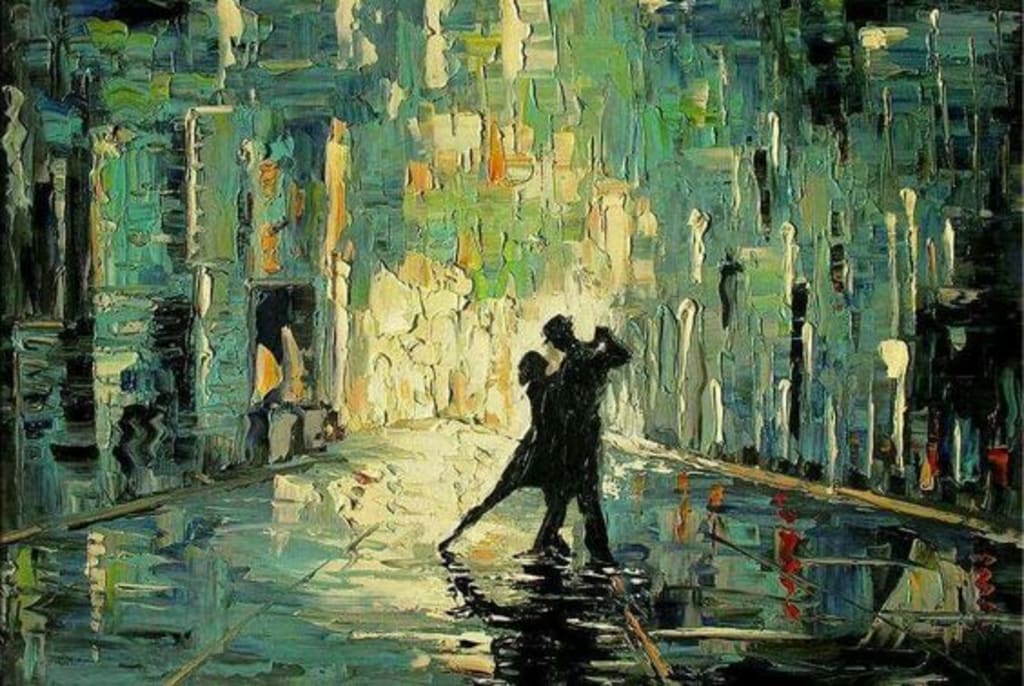 Dance to the rhythm of life, relax and let everything be, as you move, forget your strife, connect with your soul,
It's how to be free,
Surround yourself with joy and laughter,
Take a step forward and twirl, dance from the heart,
Reach for the sky and touch the stars, dream big,
And forget about the whole wide world,
Celebrate how wonderful you are.
Take a moment to distract yourself from life,
Immerse in the music and sway,
Overcome the worries of the day,
Nurture your spirit with love and let it be your saving grace.
Reader insights
Be the first to share your insights about this piece.
Add your insights