Die Are Now Cast
The Contract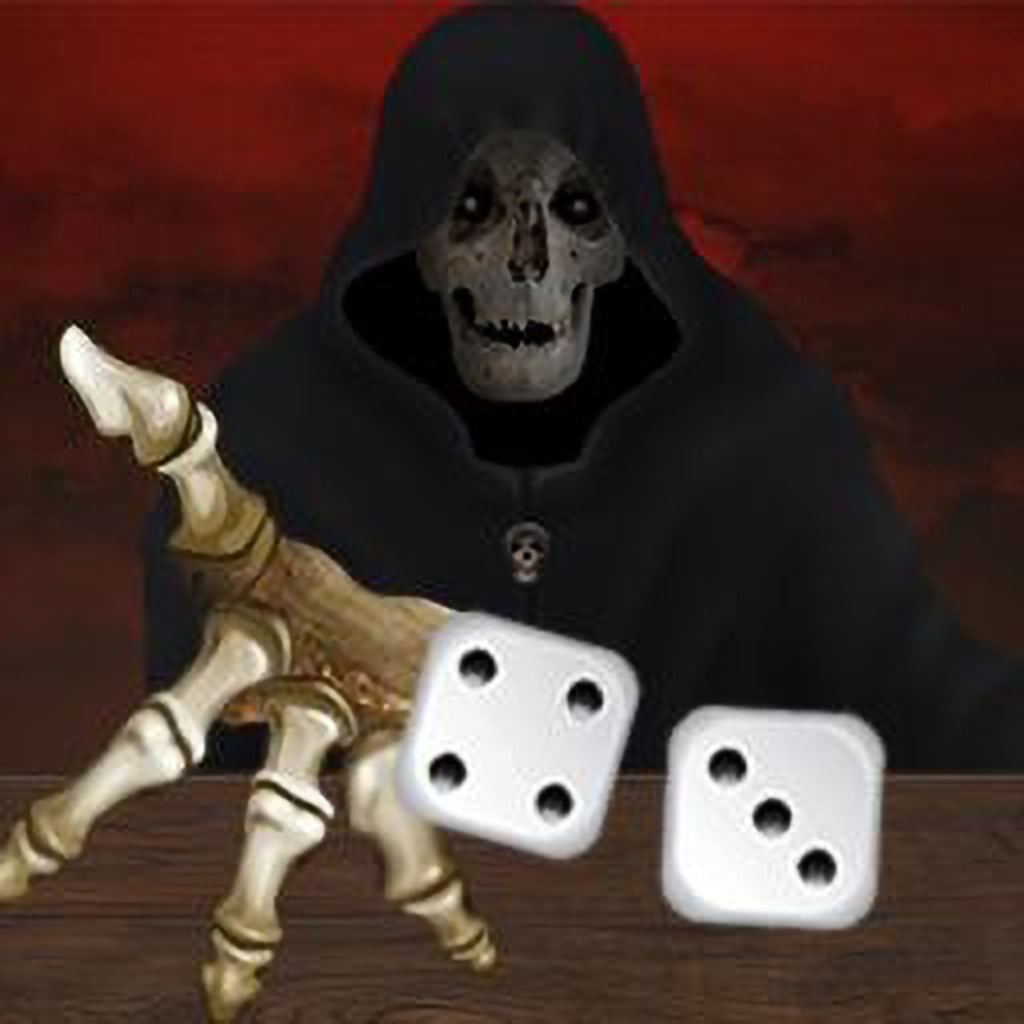 Say your name...
Before you read on.
Say your name...
Before the coming of dawn.
Say your name, so we may hear,
Now whisper the verse, speak the words clear.
"Deep in slumber, I feel it's a dream,
Cast by light of a celestial beam.
Full moon rises, I answer your call,
Your desire transcends, I shall not fall.
Destiny is wanton, not accident or fate,
I obey and accept and patiently wait."
It is done.
Dear reader, you have now spoken the words,
A contract is signed, an agreement occurred.
Upon the full moon, a revelation awaits you,
Strange things in your life, scary and new.
What they will be, I dare not say,
The dice will roll and your fate will play.
For good or for bad, the deeds that you do,
Dictates the outcome, that much is true.
Your only control, remains to be seen,
Will you be kind and generous, or evil and mean.
When full moon does rise, the game will begin,
Will you be winning in love or committing a sin.
The die has been cast and your fate is now sealed,
What happens to you will soon be revealed.
Take heart my dear friend, you control not your fate,
It is ours to dispense, be it happiness or hate.
Your soul is now ours to hold in our hand,
Think of your actions as you live by your brand.
Your treatment of others will soon be our guide,
you cannot break free, beg, run, or hide.
My words are now over, time for talking has past,
The full moon now rises, the die have been cast.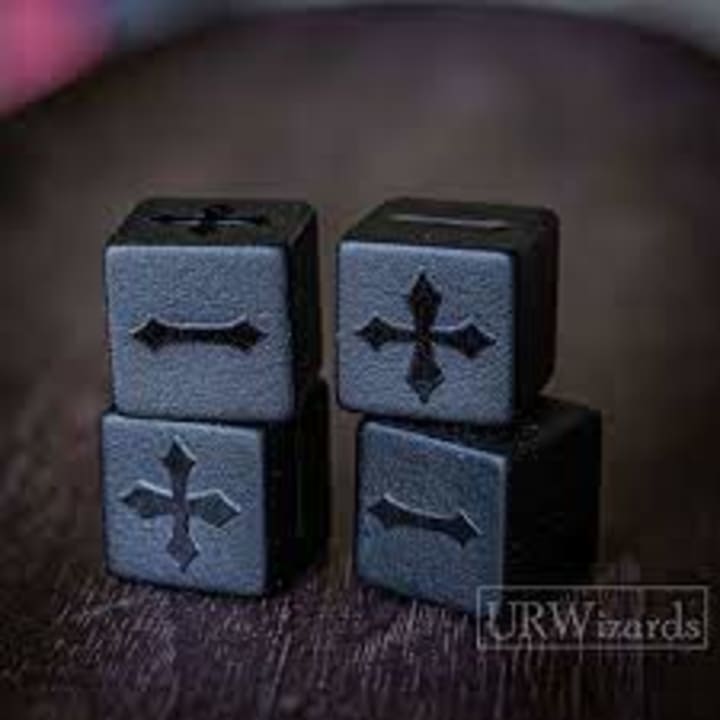 Thank you for reading my tale created from dreams. If you enjoyed it please comment and leave a heart.
Fear not, Please pass this on to another, be it family or friend. Your contract will be over, our journey together will End.
Jason Basaraba
About the Creator
I have enjoyed writing for most of my life, never professionally.
I wish to now share my stories with others, lets see where it goes.
Born and raised on the Canadian Prairies, I currently reside on the West Coast. I call both places home.
Reader insights
Be the first to share your insights about this piece.
Add your insights