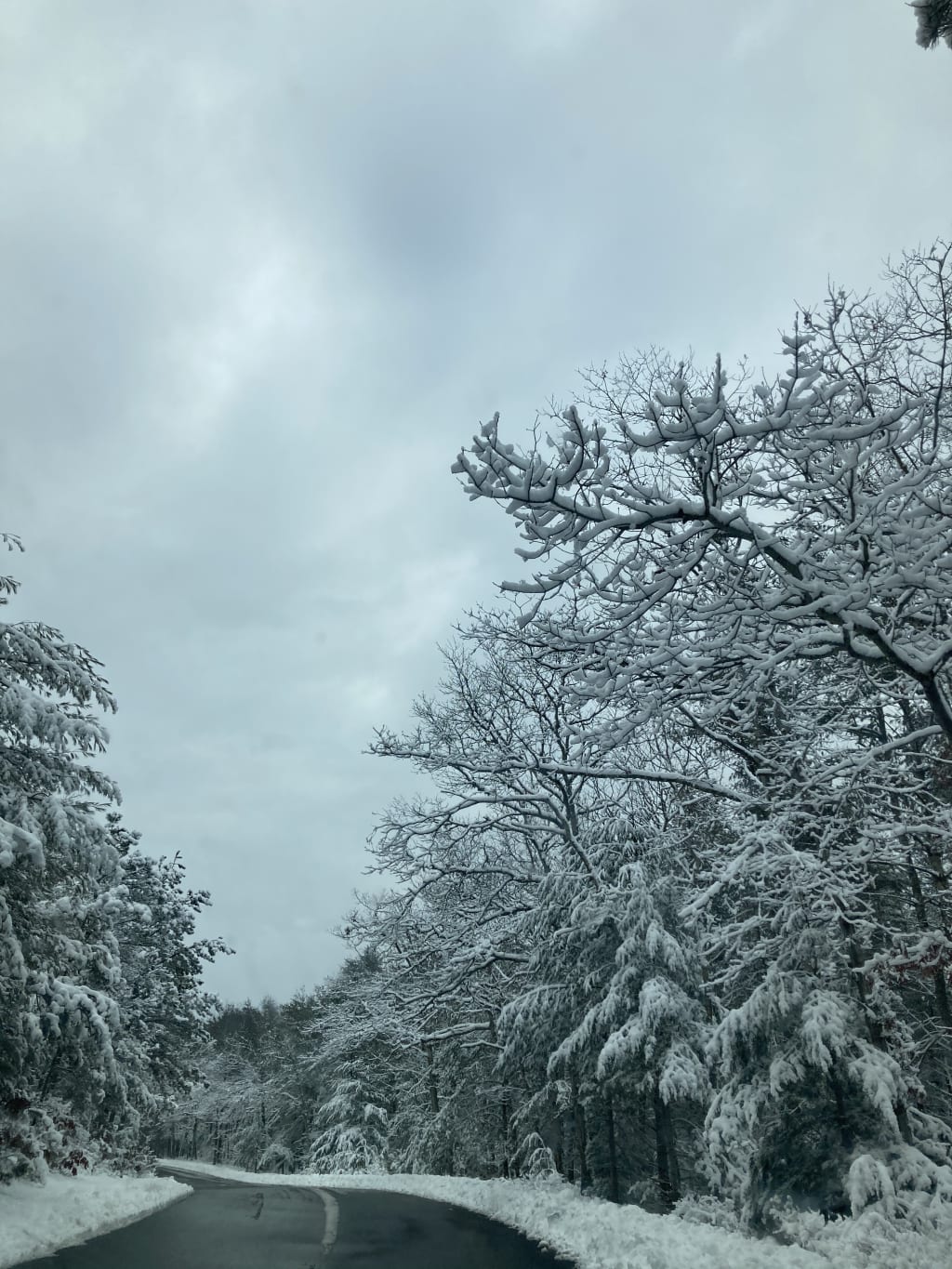 Snow
Clumps of white snow lay on green trees.
A conquered empire brought to their knees.
With a blue sky as their witness,
The bleed litmus.
The yellow sun, however, brings up the rear.
Promising defeat, even it takes a year.
Surely but slowly he climbs up the sky.
And the clumps begin to melt and noisily die.
Leaves steadily and vibrantly emerge,
Clean and beautiful singing a triumphant dirge.
The Yellow sun climbs higher still.
The white snow drip, drops until the brown earth has had it's fill.
Now we await the coming of spring
When the earth and the trees will truly sing.
About the Creator
"By hell there is nothing you can do that you want and by heaven you are going to do it anyway"
Anne Spencer
Reader insights
Be the first to share your insights about this piece.
Add your insights