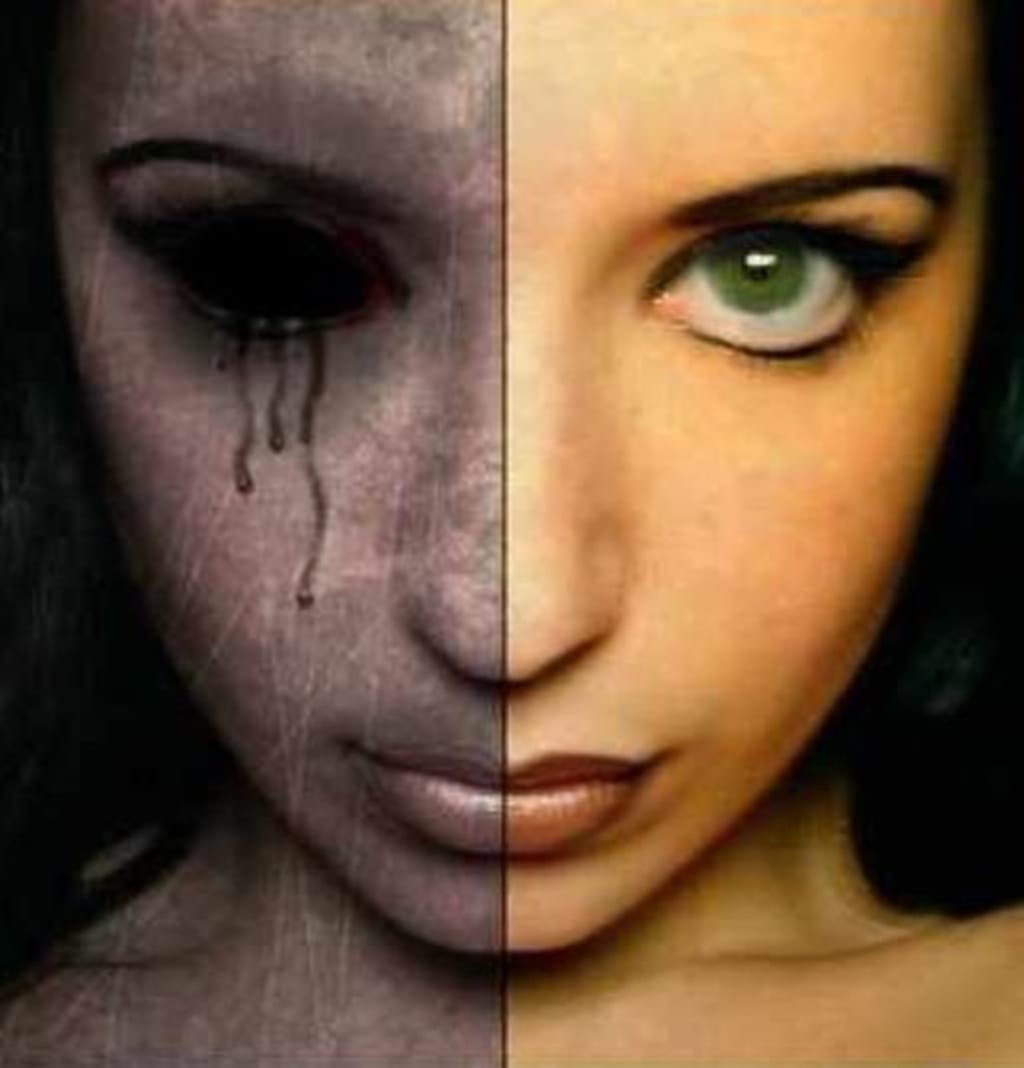 You've seen my face while the real me was gone.
Smile on my face like nothing was wrong.
She was so hard to find, and you had but then lost her.
That wasn't the real me, that's an imposter.
That was my decoy.
It lured you to me.
Here I am now, I invite you to see.
I hid behind falsehood, I'd bask in my misery.
Lived a perfect lie, I wore a mask with some history.
You'll never find me. I'm not on the maps.
Lure you in my arms, but they can be death-traps.
That was my decoy.
She was your temptress.
The heart's not a toy, nor its love, they're just extras.
The old me is dead, and that's not my hypothesis.
I'm decaying in my heart-shaped sarcophagus.
Don't take it personally, I'm testing the waters
Begone with the stories, I'm looking for Authors.
About the Creator
My name is Desmond, and I have a love and passion for writing of all kinds, especially poetry! Most of the content I write about reflects more of my experiences and my pain, and my joy! Every entry or story I post was written by me.
Reader insights
Be the first to share your insights about this piece.
Add your insights