Death is Pain's Executioner
how to live with pain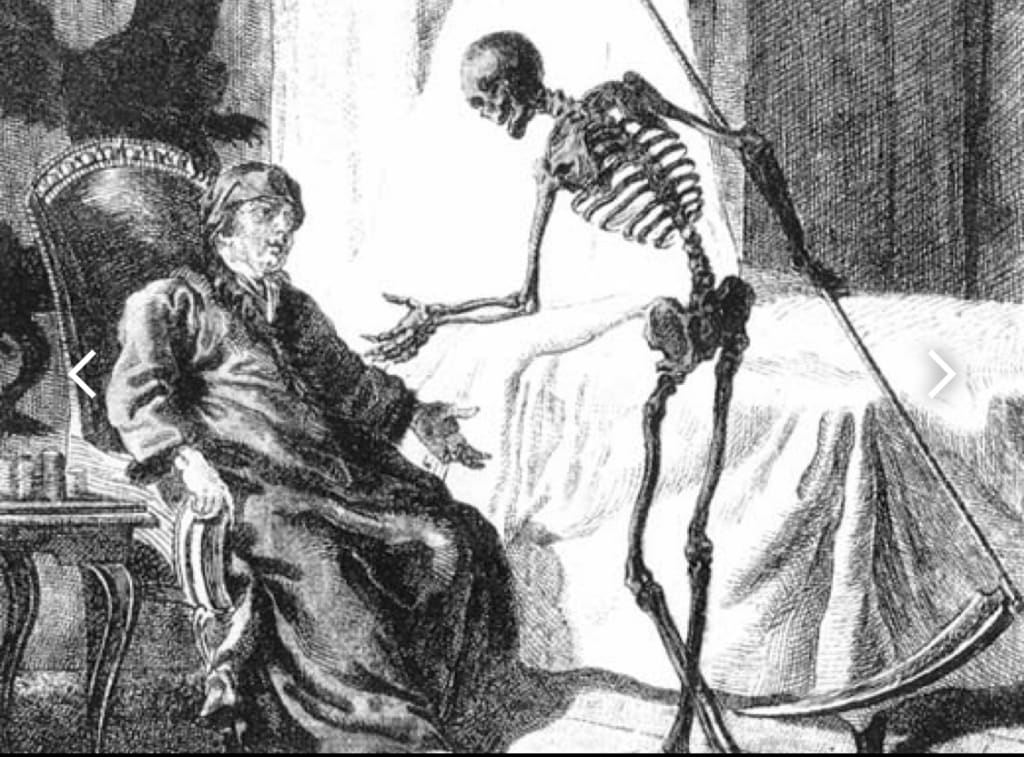 death is pain's executioner, death is humanities pain.
pain is like an ocean's wave § happiness is the calmness of a wave settling after its break.
facing the ocean you see pain & struggle, with your back to it you see calm.
happiness is a misinterpretation of calm g calm isa temporary place holder for pain.
never turn your back on the pain of struggle.
instead, face it g adapt to its nature. as long asthere is gravity you can never kill the waves of pain.
transform the perceptions of struggle g pain as a weapon that is fighting against you to it being a tool used to assist you.
when you are able to bestow joy through the pain,
the calm is no longer what you strive to reach. you have found peace through the chaos.
the calm has become your place for rest. from then on, when you wake up from the calm you are entering into the peace of pain.
surreal poetry
About the author
i started writing consistently 10 years ago. the majority of my content are all my journal entries. many perspectives. I do want to apologize ahead of time for my grammatical & punctuation errors ha I kind of have my own style of writing.
Reader insights
Be the first to share your insights about this piece.
Add your insights