Dear Father
Long Time Coming...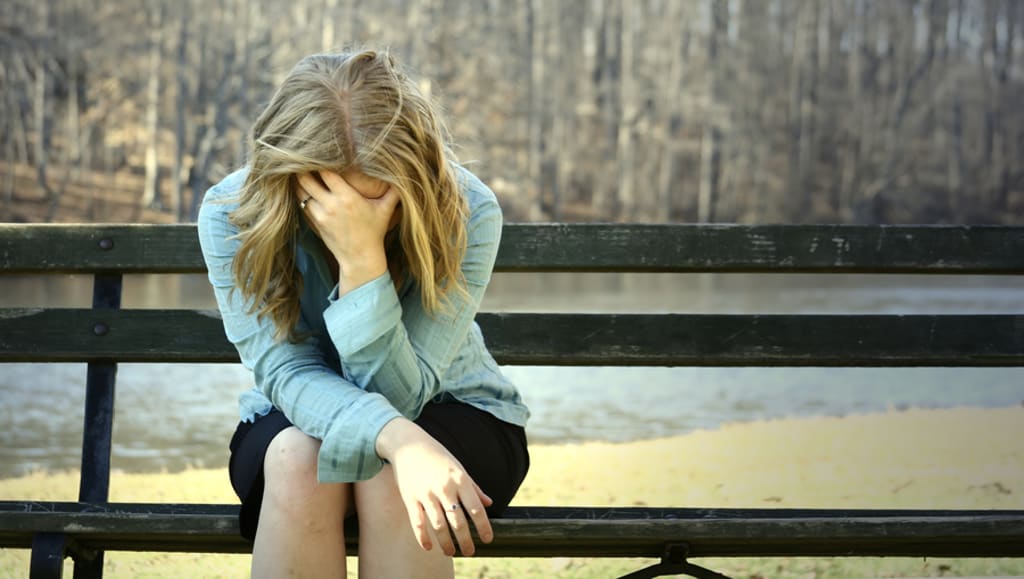 Dear Father,
Where were you?
I needed you, I needed you there
I needed you to catch me if I were to fall
You were supposed to love me,
But I guess you didn't care at all
Do you know how it feels to be left behind?
Knowing that your "father"
Didn't bother to try?
All I get from you is betrayal and pain
And its sad to say, but
I can't look at you any other way
You can give your love to another,
But I am your daughter, too
And you weren't there...
Does that mean anything to you?!
You may not see the pain that you've
Put me through
But I've grown up.
So,
Dad.
Father.
I have given up on you.