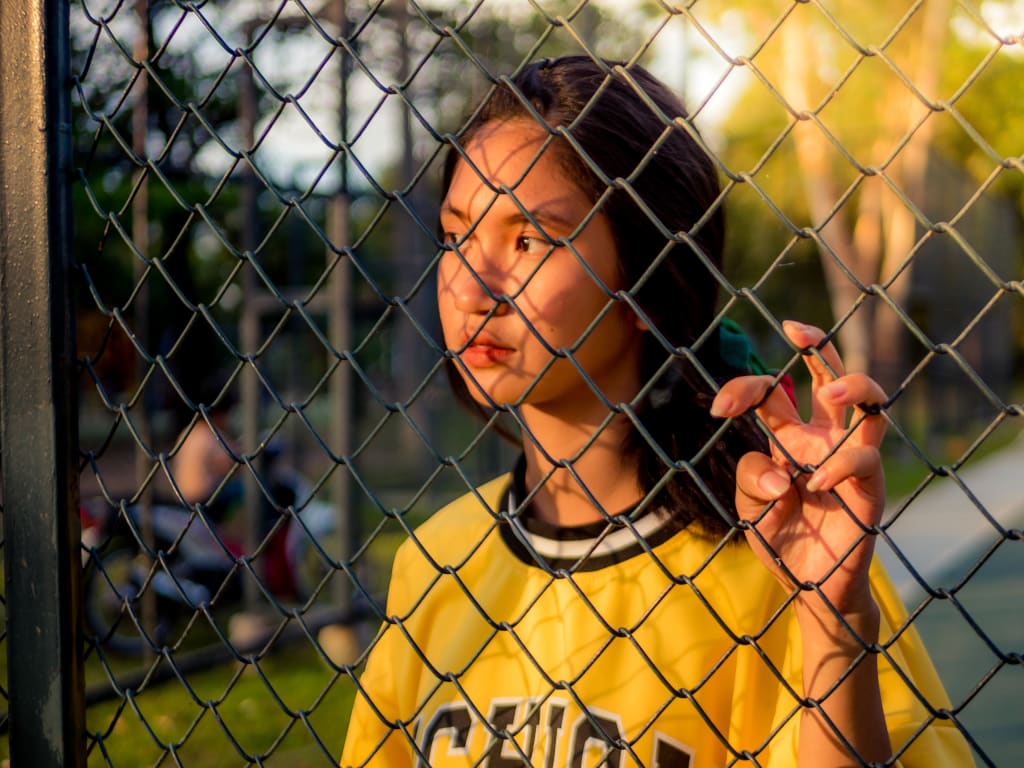 Photo by Thanaphak Akaraworaphawikakun
Dear 16,
I hear you loud and clear
Even though I am older and not your peer
Your age is significant
And so are you
Your thoughts are significant
And so are you
Your feelings matter
And so do you
Your experiences matter
And so do you
All I can say is, keep fighting
Life and the mind's wars are hard
No matter how old you are
16 or 25 or 95 and still alive
But, I'll fight with you
I'll fight by your side
Even through many nights I've cried
You are a beautiful person
Just the way you are
Through many a hidden scar
You are...you
Continue to be true
For there are a few
Who still know how to listen
To your story
Though they may not be
The ones you live with
But the ones who are far away
Though they are close to you in spirit
Against greatest odds
I pray you grow and show the world
Who you are
The fighter that you are
About the Creator
Father. Academic Advisor. Musician. Writer. Aspiring licensed mental health counselor. My real name is Jesse Balogh.
Reader insights
Be the first to share your insights about this piece.
Add your insights